Travel Responsibly in Oulu and Pohjola Route
1. Travel to (and in) Oulu with public transport
When coming from abroad, you can fly to the Oulu airport. The Finnish flight operator Finnair is committed to long-term sustainability and responsibility actions and aims to be carbon neutral by the year 2045. Finnair also lists some steps you can take as a customer when booking your flights and planning your route.
Oulu is easy to reach by train and bus via the Finnish railways and roads – so you can certainly consider flying to Helsinki and then continuing to Oulu by train or bus. From the Oulu coach station, you can continue to Hailuoto, Kalajoki, Liminka, Kempele, Raahe and Pudasjärvi close to Syöte, as well as the villages of Muhos, Utajärvi and Vaala which are all in the Rokua UNESCO Global Geopark region.
Both the railway and coach station are only a stone's throw from Oulu city centre. So, when arriving by train or bus, you can just walk to the heart of the city in about 5 minutes. Local buses operate every day, too. The city centre itself is compact and flat so you can easily take in the sights on foot.
2. Choose eco-friendly accommodation
It's simple: when you choose accommodation that has an ecolabel, you can rest assured that the sustainability and responsibility viewpoints are properly taken care of. Many hotels  and other businesses in Oulu are hard at work with their sustainability programme, so this list will keep on expanding.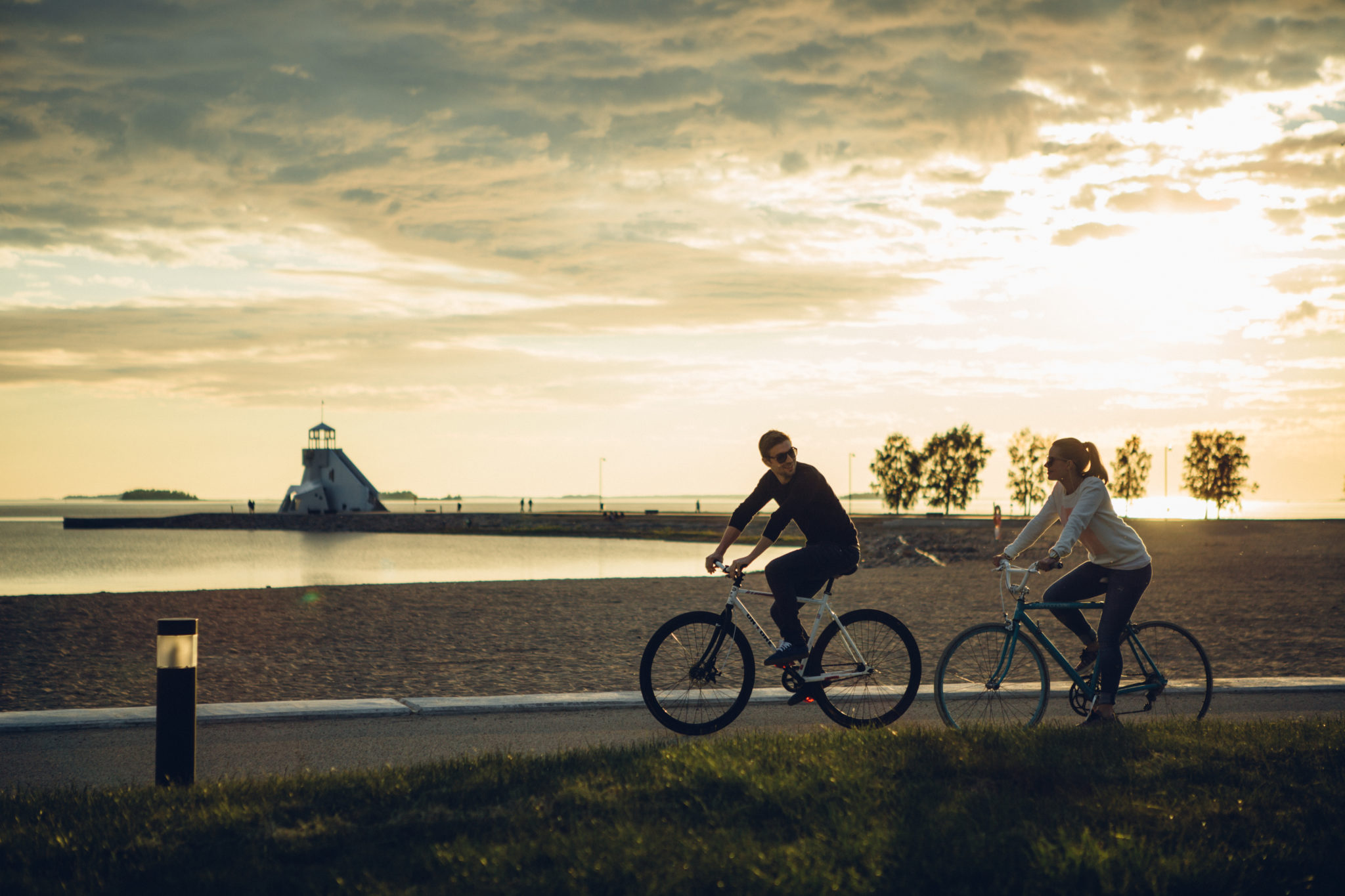 4. Enjoy locally grown food and purchase Finnish design for souvenirs
There's more than just a fleeting element of hunter-gatherer still there in the Finnish DNA. Thanks to the everyman's rights, Finns are allowed to fulfil their inner hunter-gatherer needs with all their hearts. So, in the Oulu region you'll find lots of opportunities to taste local berries, mushrooms and herbs as well as game. There are also many restaurants where you can get vegetarian and vegan food. Shop your souvenirs from local shops and designers.
5. Leave your footprints only
Both the city of Oulu and the Oulu region host a great many nature trails and footpaths. You only need sturdy shoes and, depending on the current season, a few layers of clothing, and you're ready to go out for a hike to enjoy the nature.
There are ample opportunities to sit down and enjoy the sound of silence, light a campfire, enjoy the atmosphere and give some tender loving care to your body and mind in the region's forests – after all, science has proven many times that spending time in nature has multiple highly positive effects on your health and wellbeing.
To preserve our nature and environment, we urge you to only leave your footprints behind. Whatever you take with you on your hikes, please also bring it back with you. Back in your certified accommodation, you can then sort your waste and participate in recycling materials properly.  Read more on outdoor etiquette here.
Want to expierence more?
Welcome to Oulu to enjoy city life, local culture, wonders of nature and life in general!
Search for services
Sort by category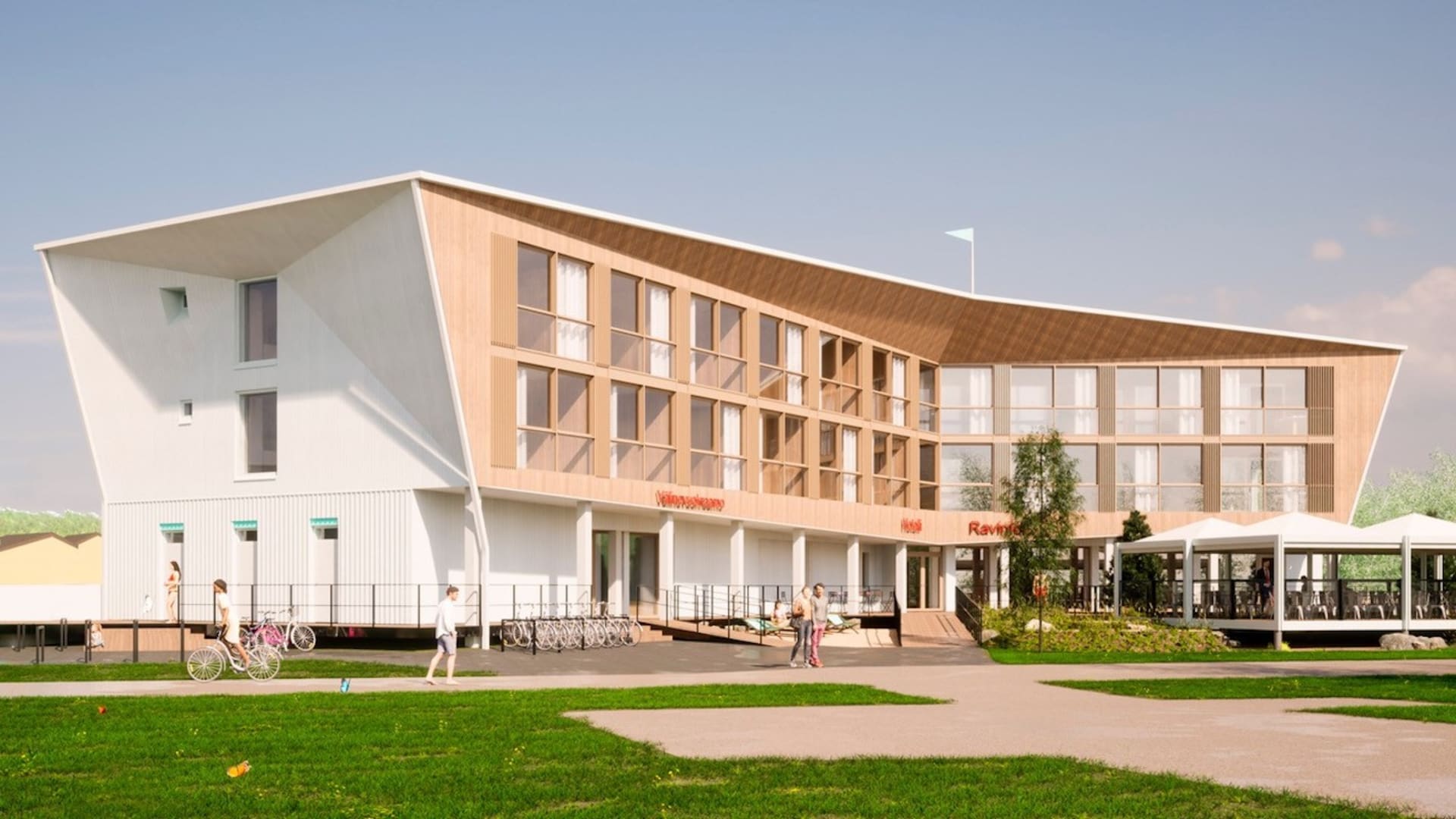 Nallikari Aalto Apartments (open from February 2024)
Oulu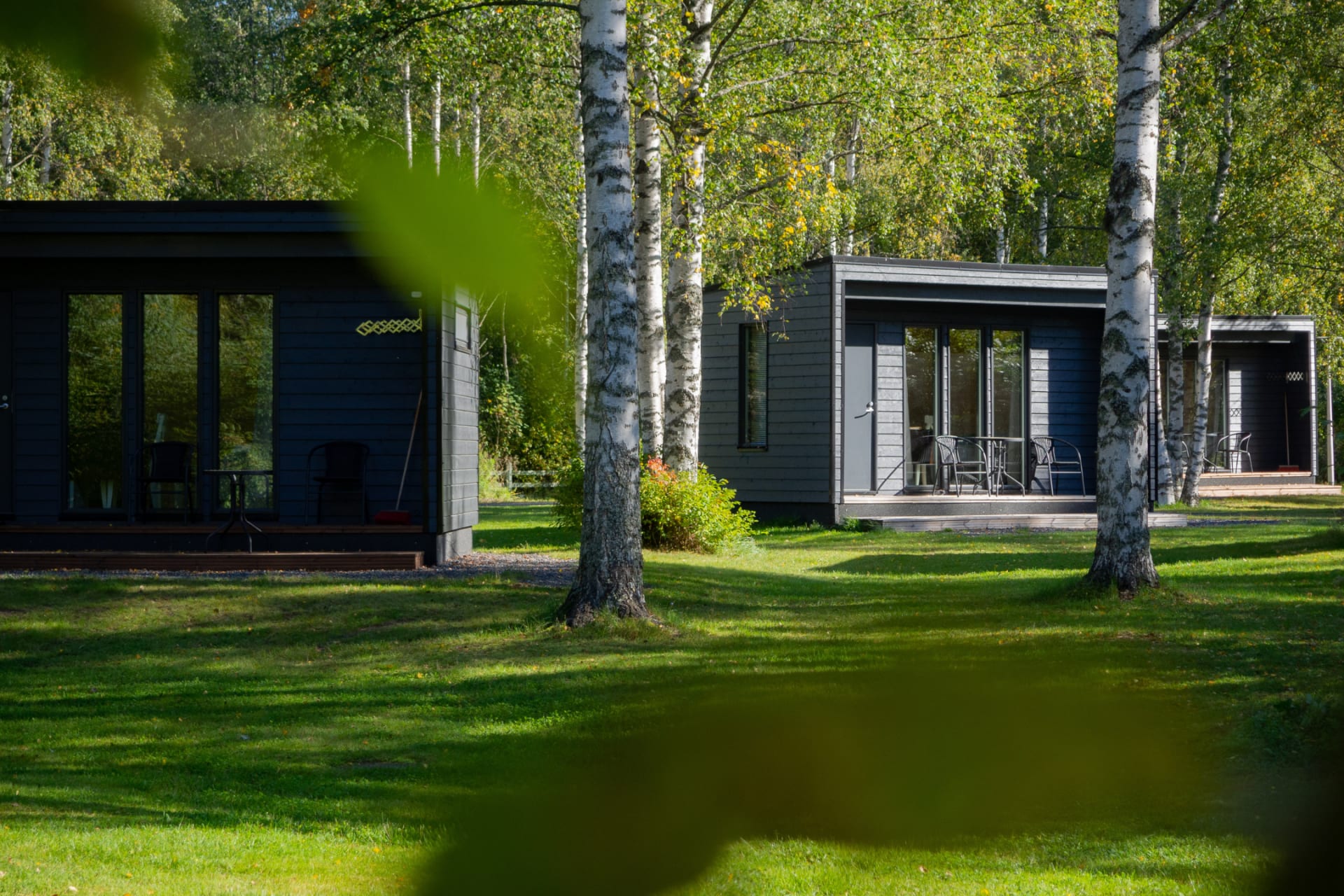 Modern Messi Summer Cottages in Nallikari, Oulu
Oulu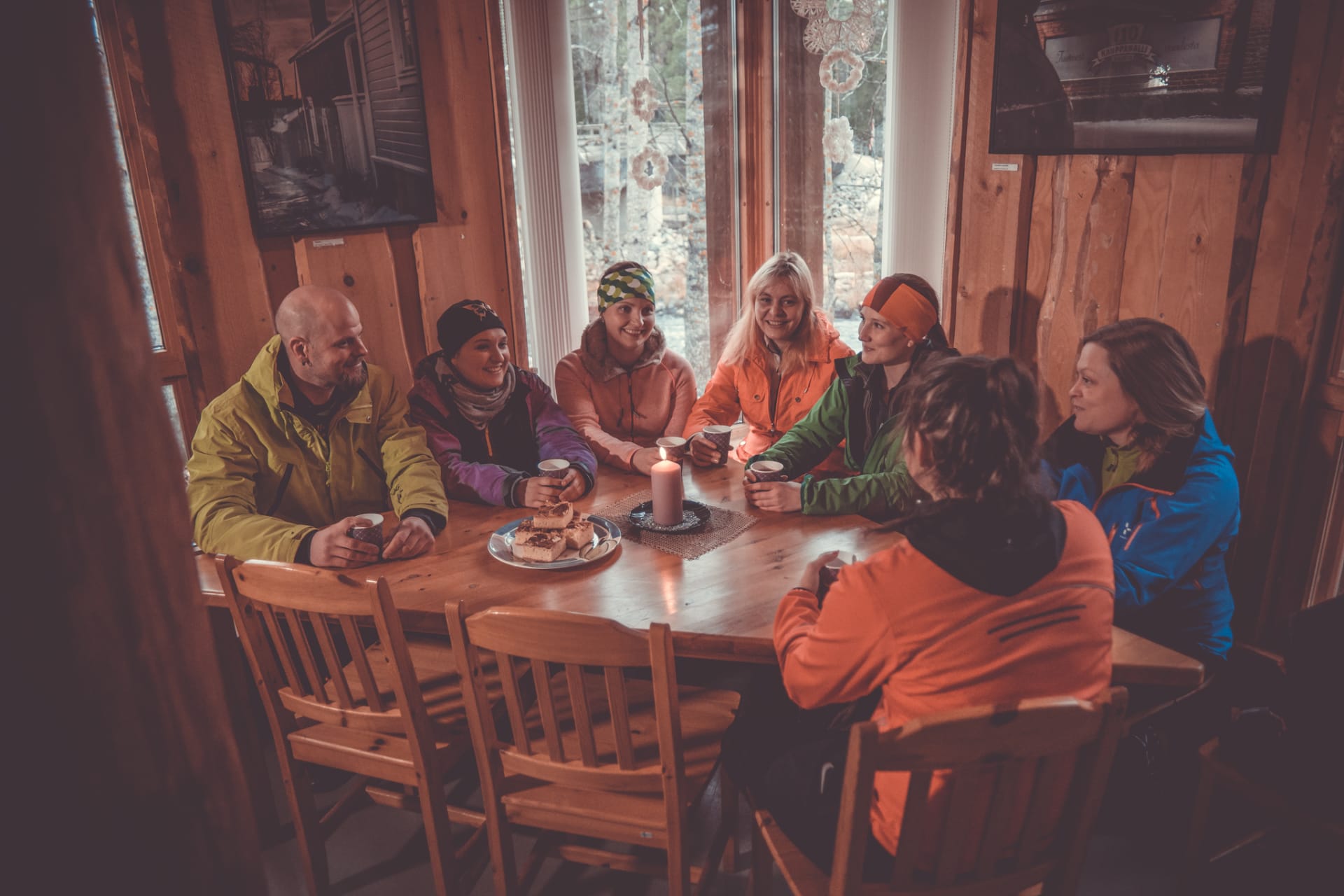 Arctic Edu-Tech - Workshops and experiences in Oulu area
Oulu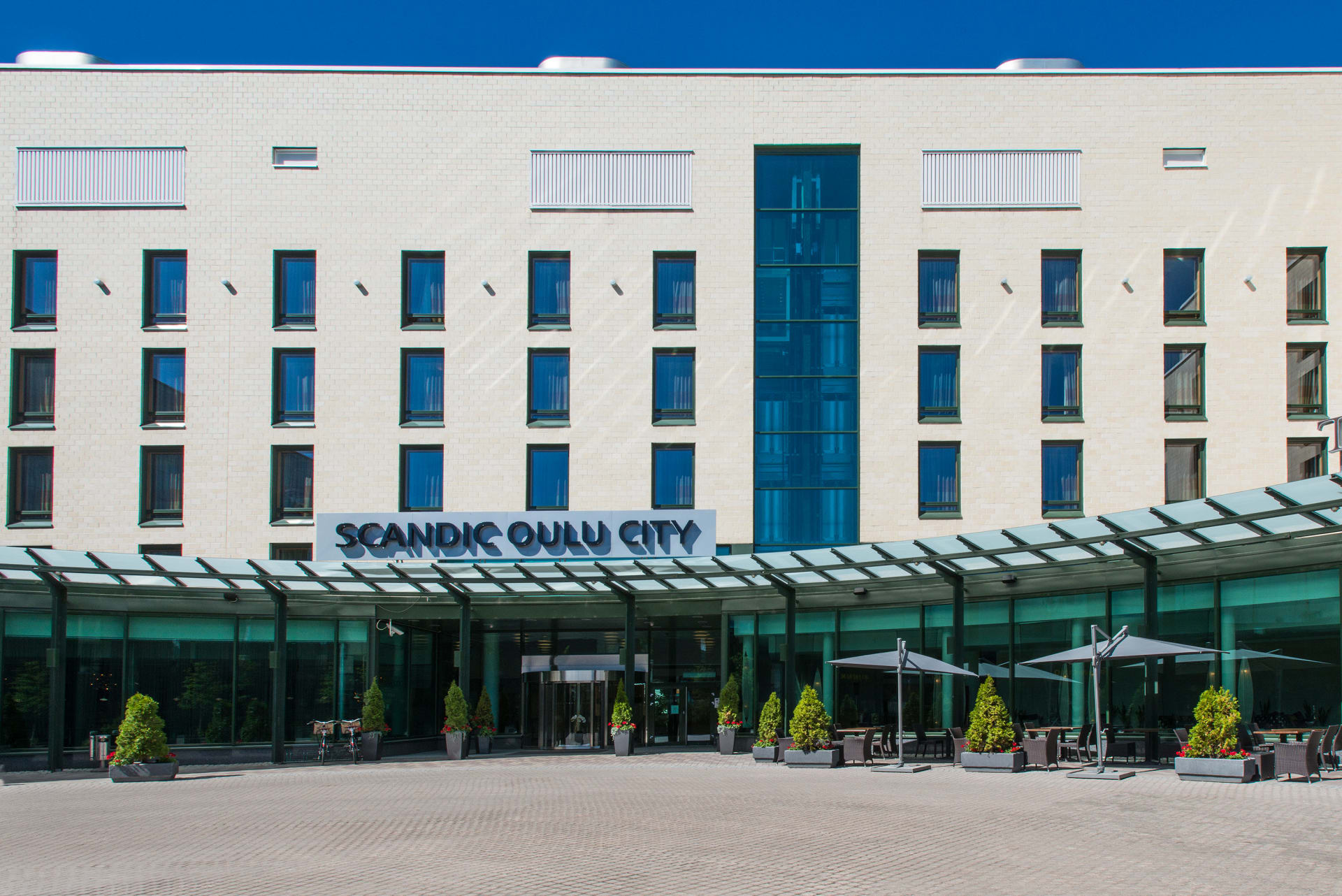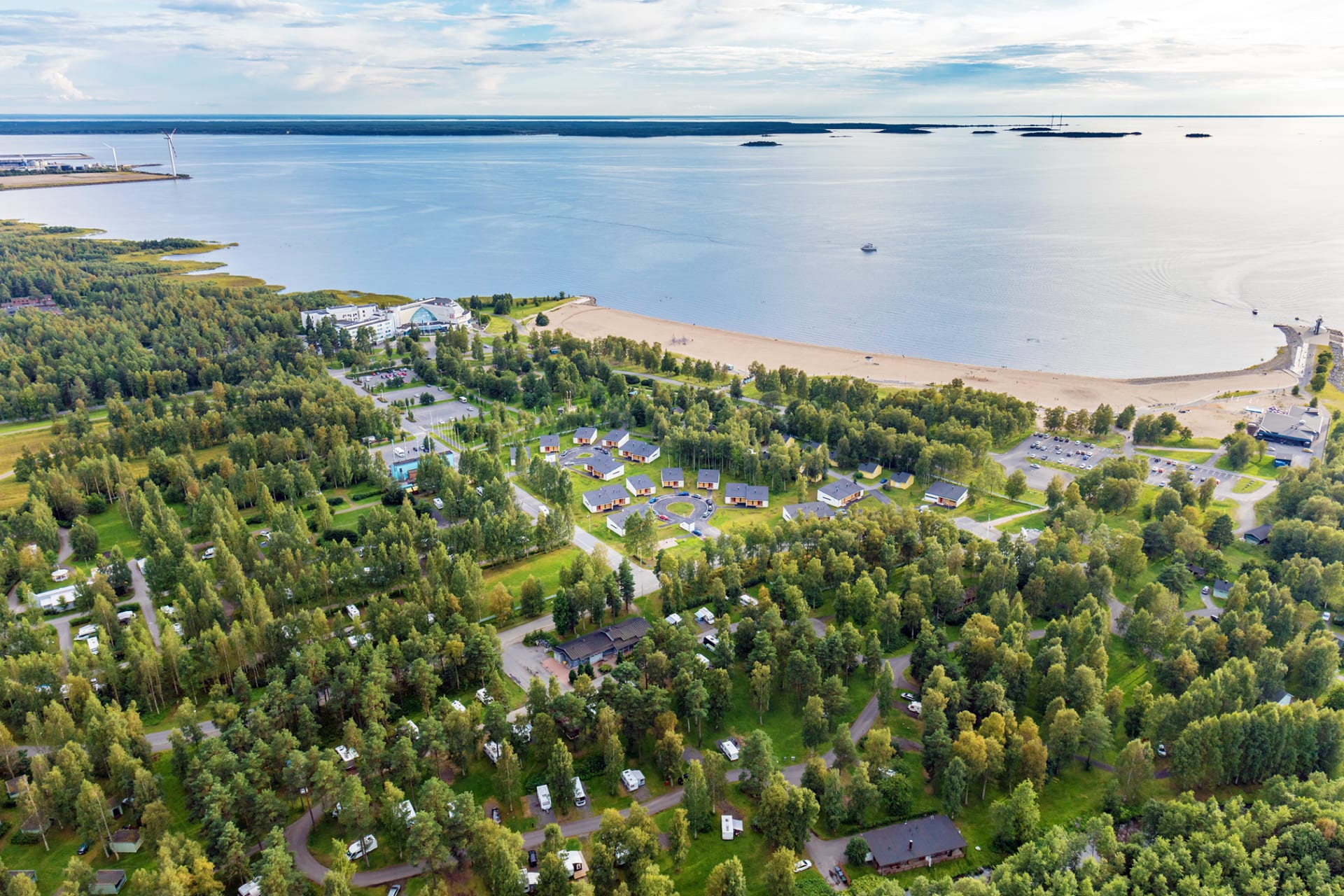 Nallikari Holiday Village - Camping, Oulu
Oulu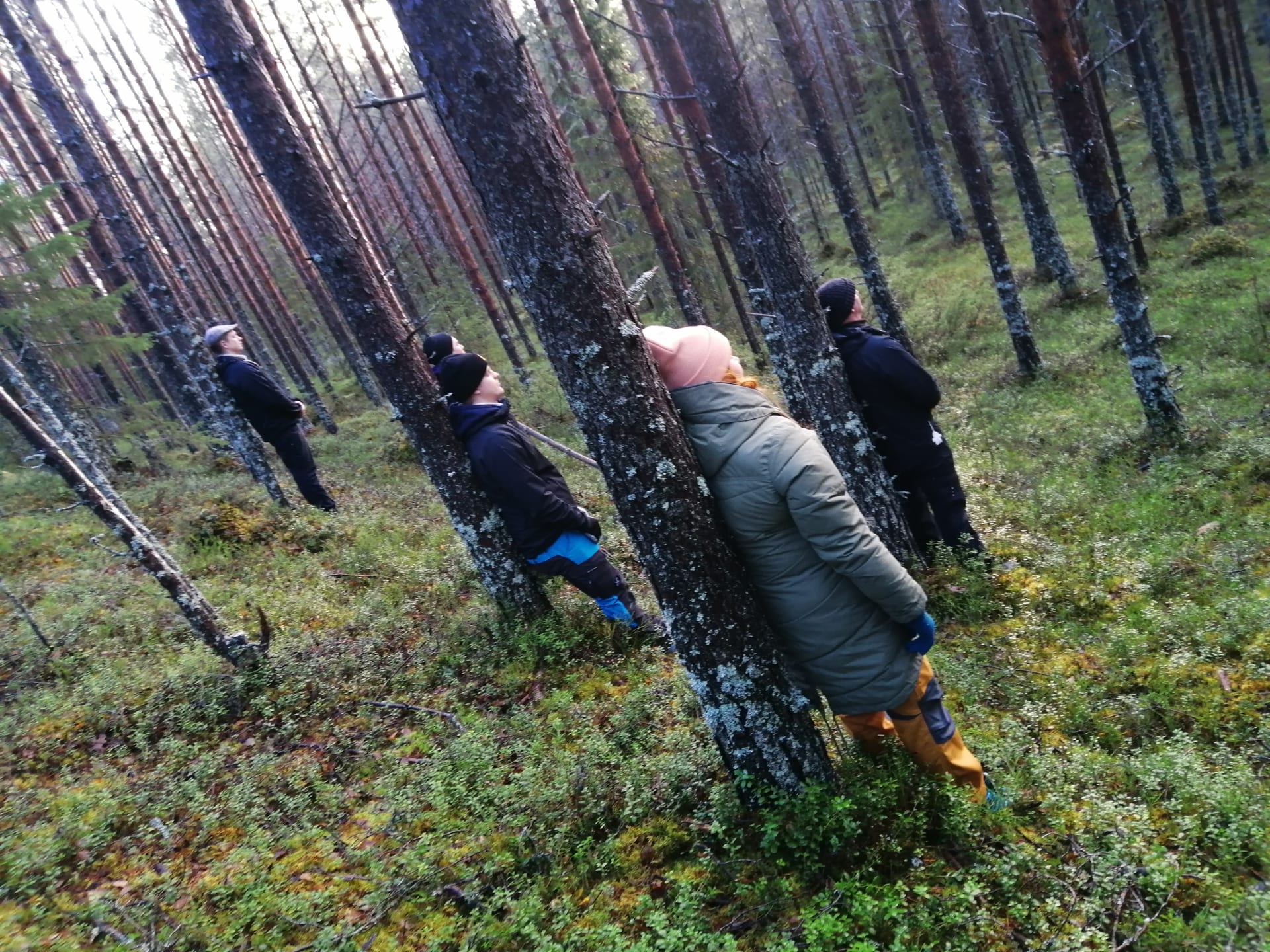 Let's Breathe the Forest!
Oulu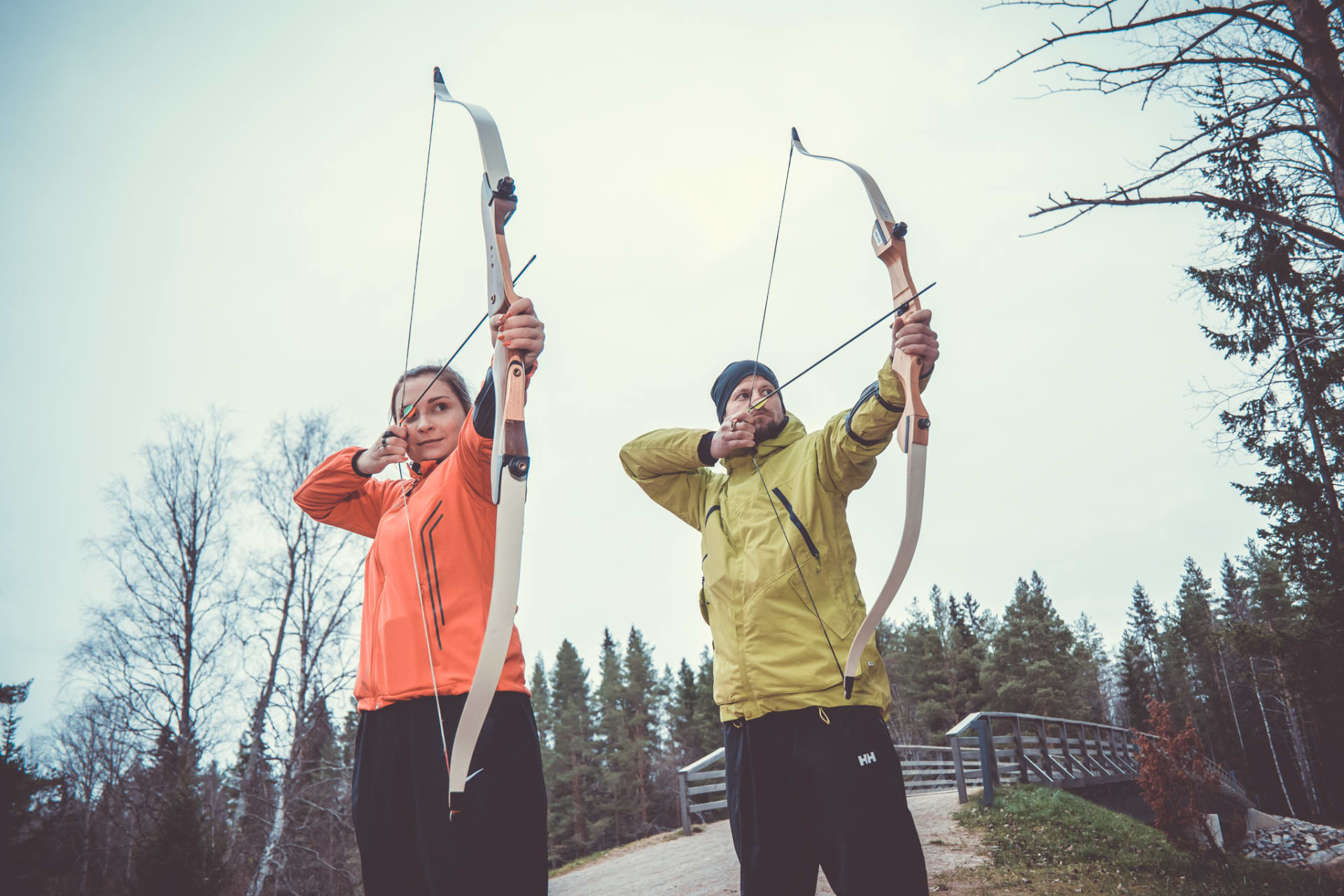 Go Arctic activities - Archery Competition
Oulu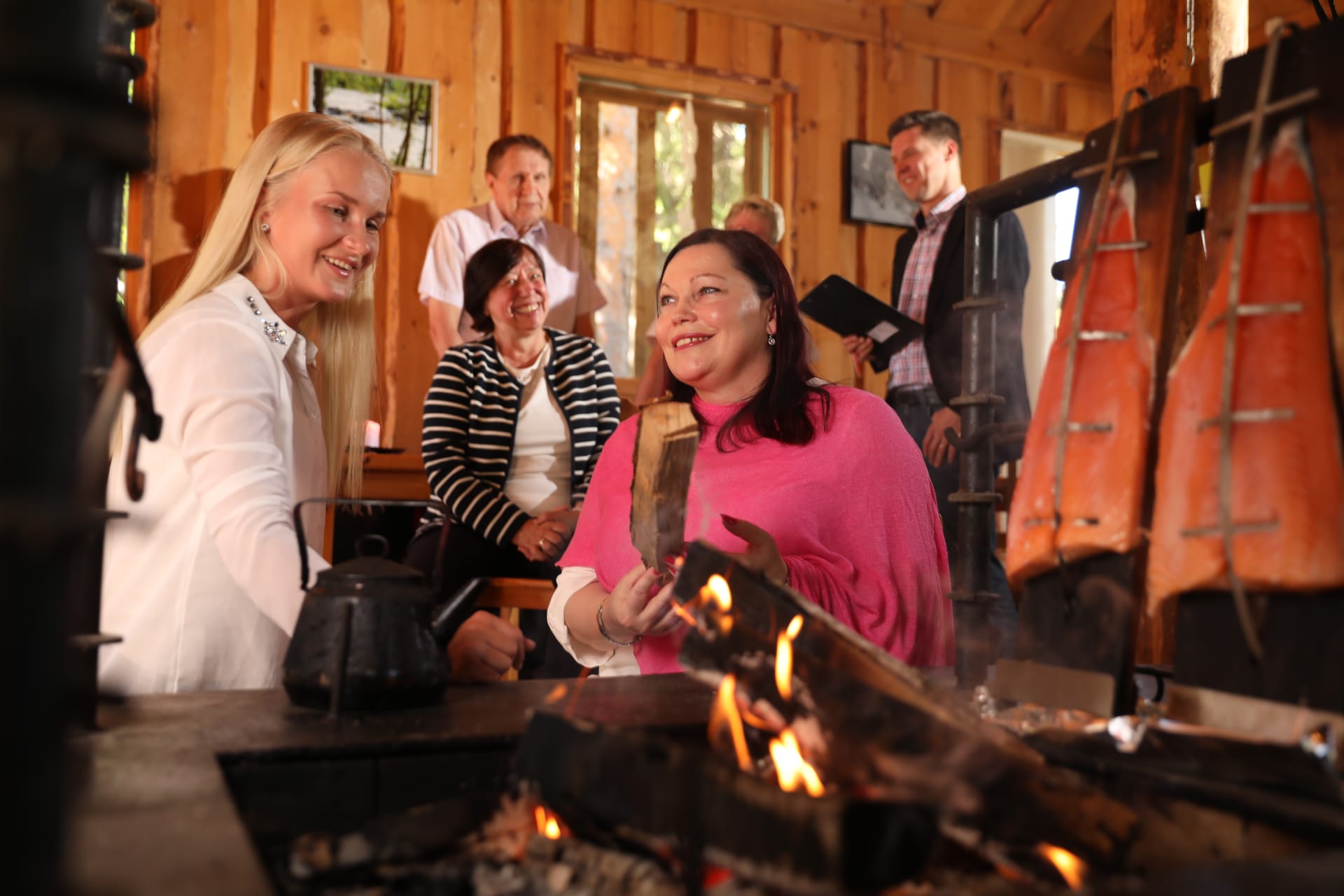 Cafe Tunnelmatupa in Koiteli
Oulu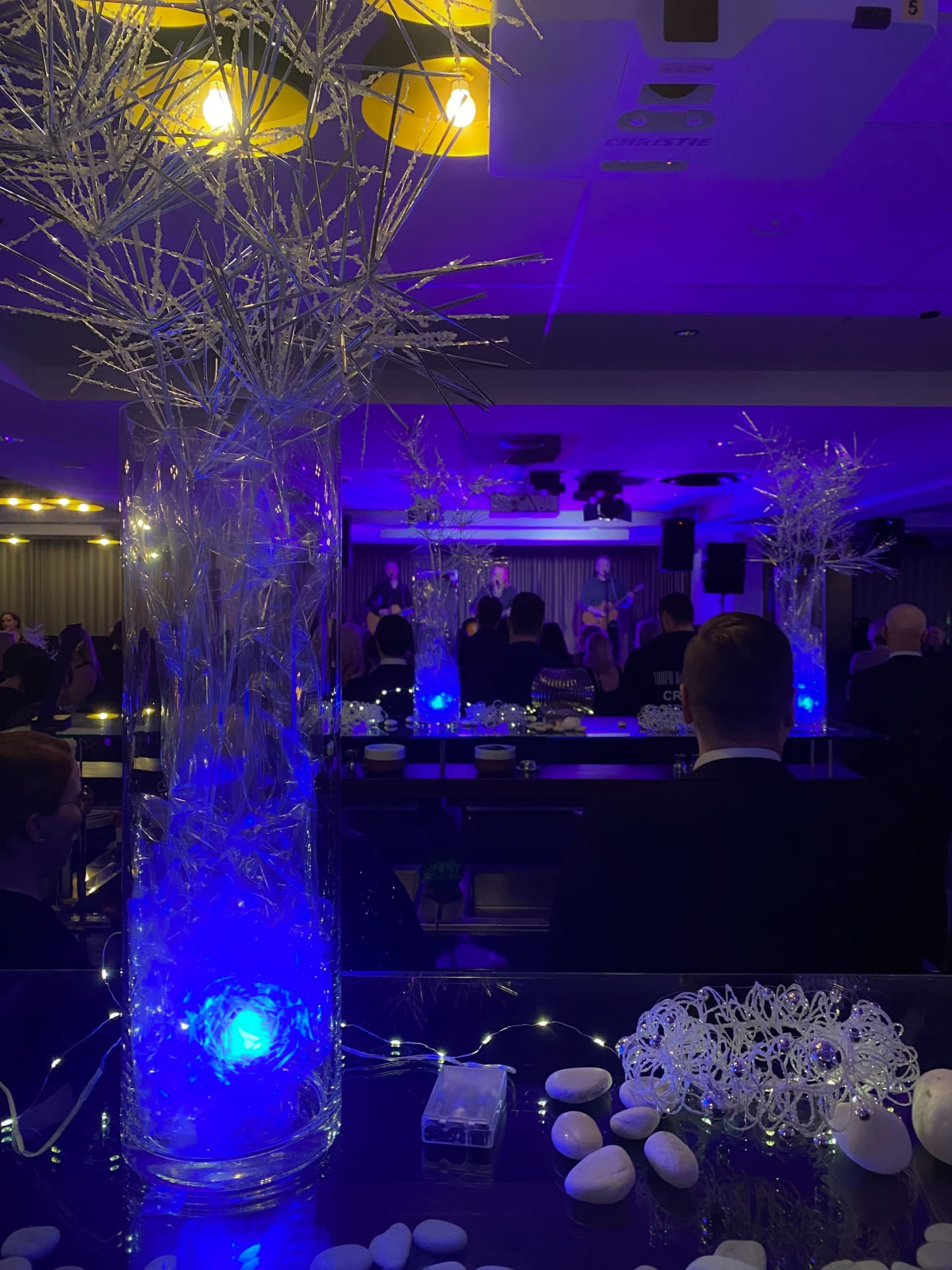 Go Arctic - Events Services
Oulu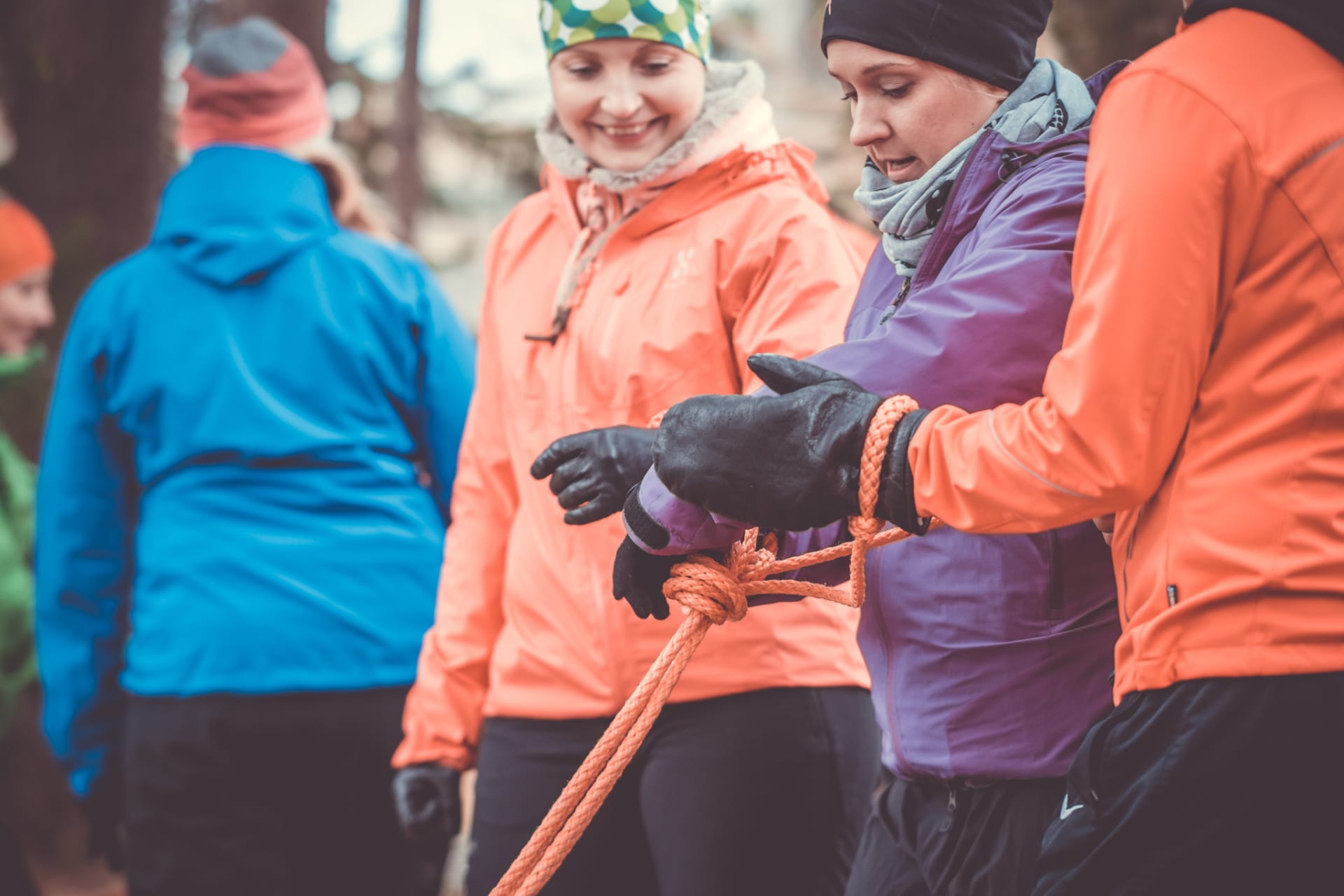 Go Arctic group activities - Team Path
Oulu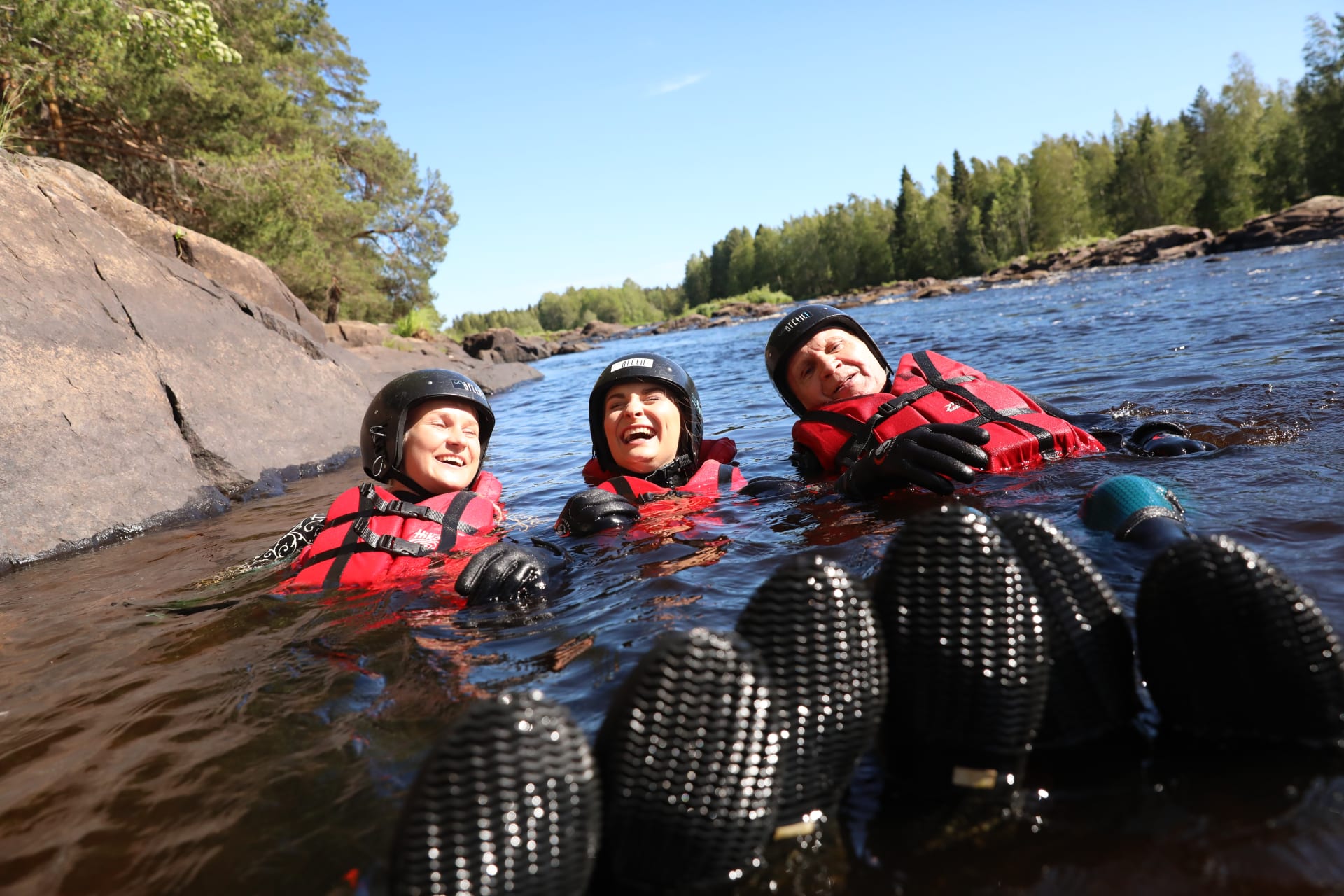 Go Arctic activities - White water swimming in Koiteli
Oulu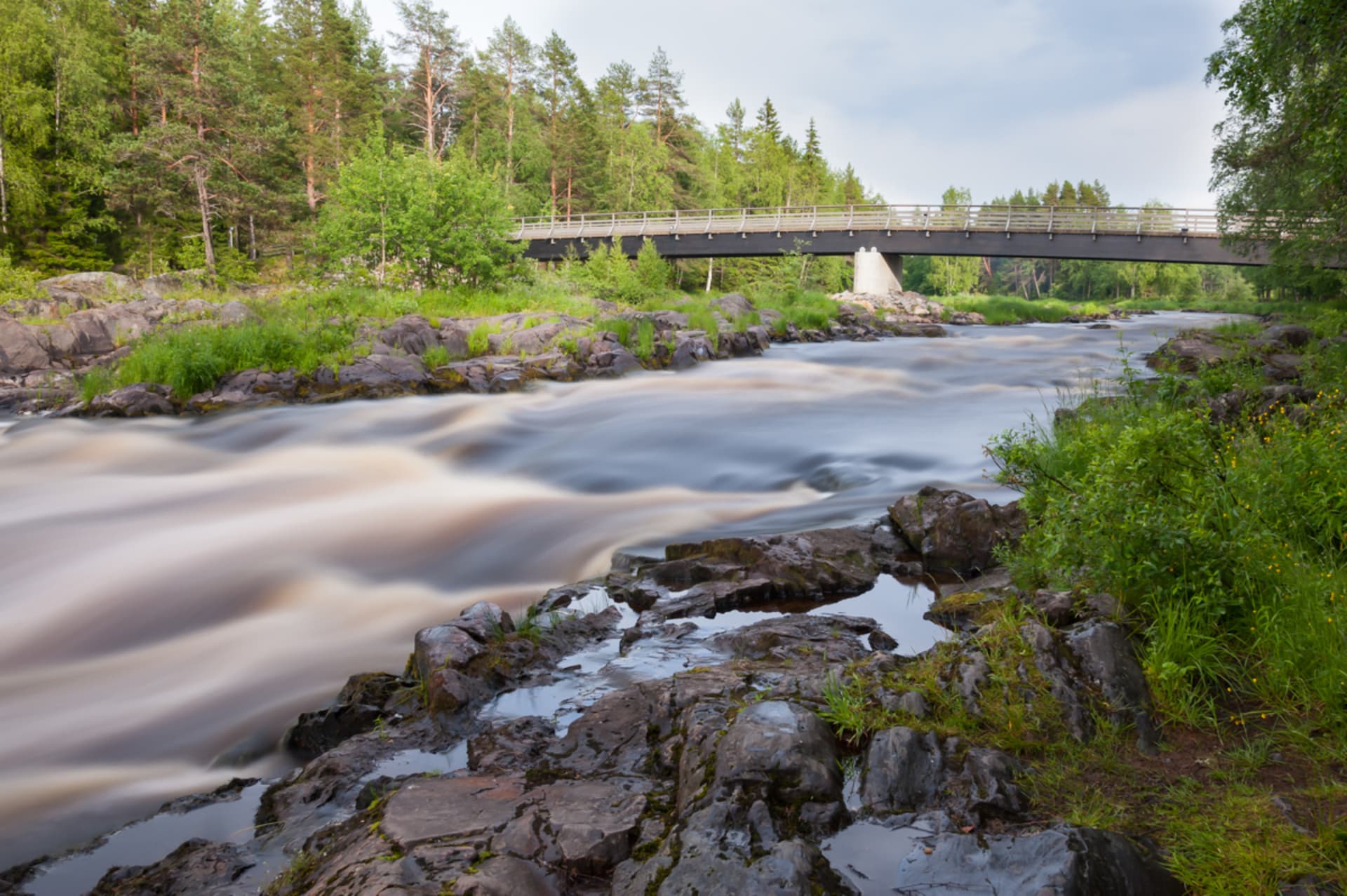 Go Arctic activities - Yoga
Oulu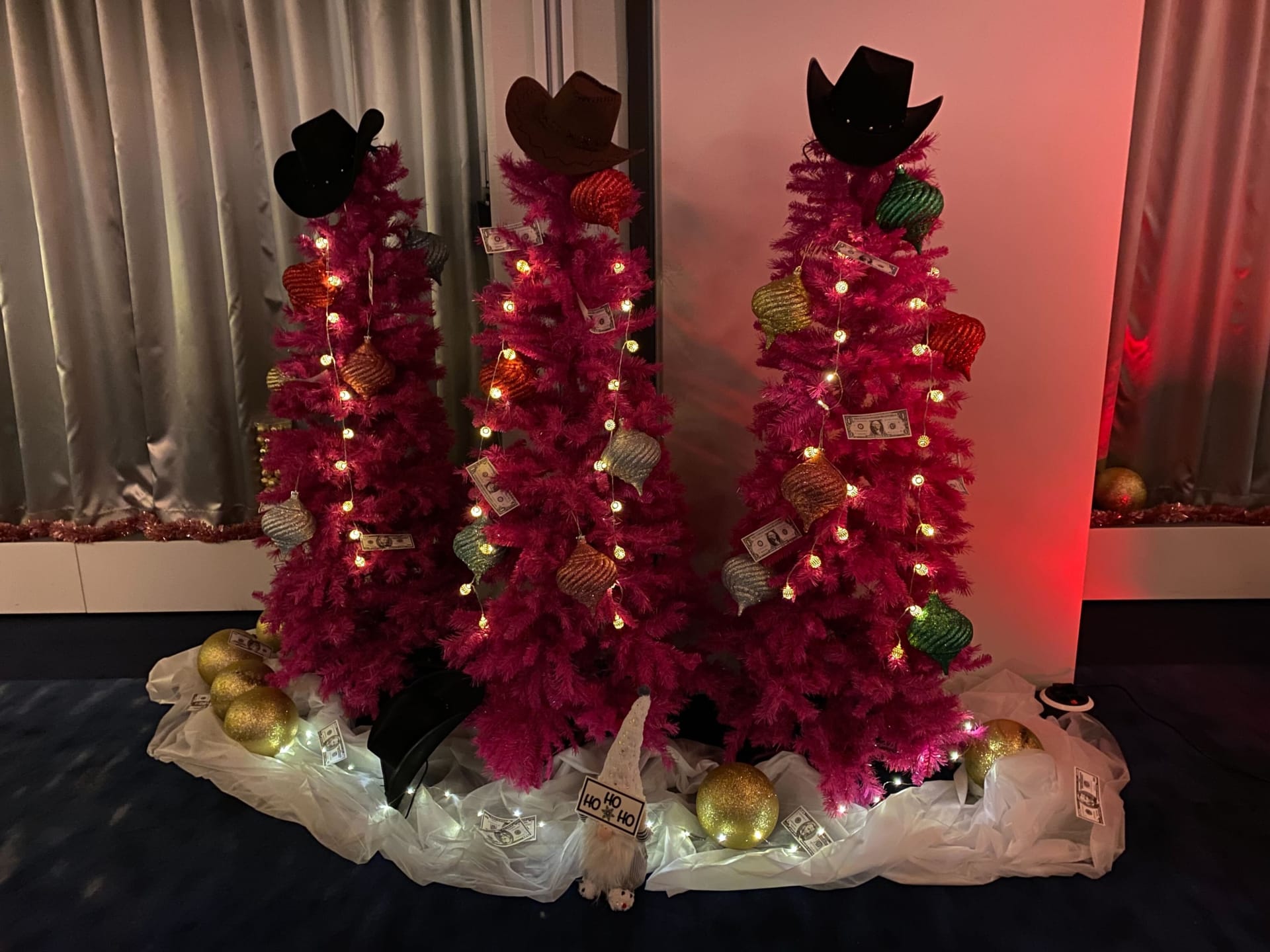 Go Arctic Events - Decorations for your events
Oulu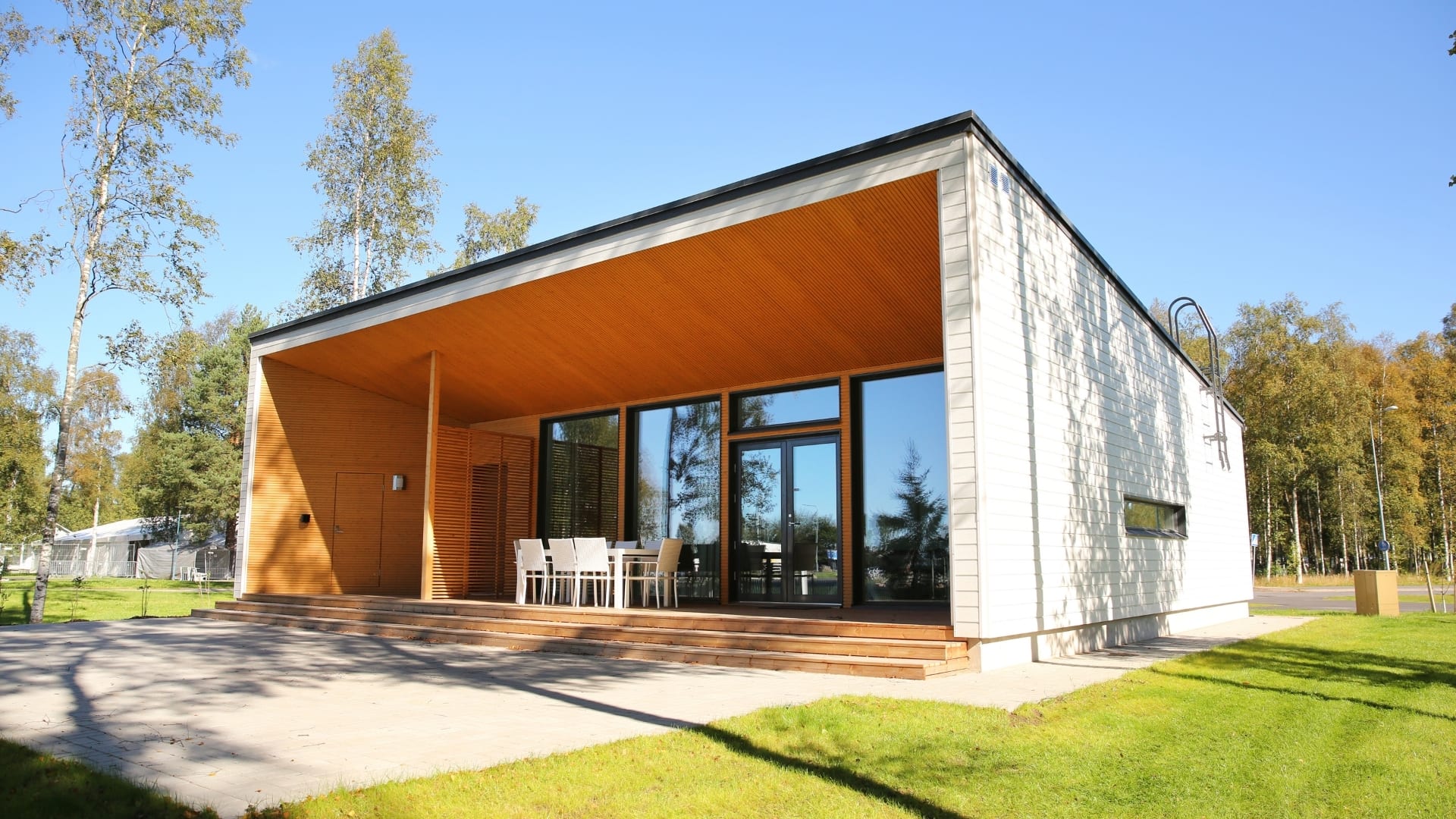 Deluxe Poiju Villas by the Sea in Nallikari, Oulu
Oulu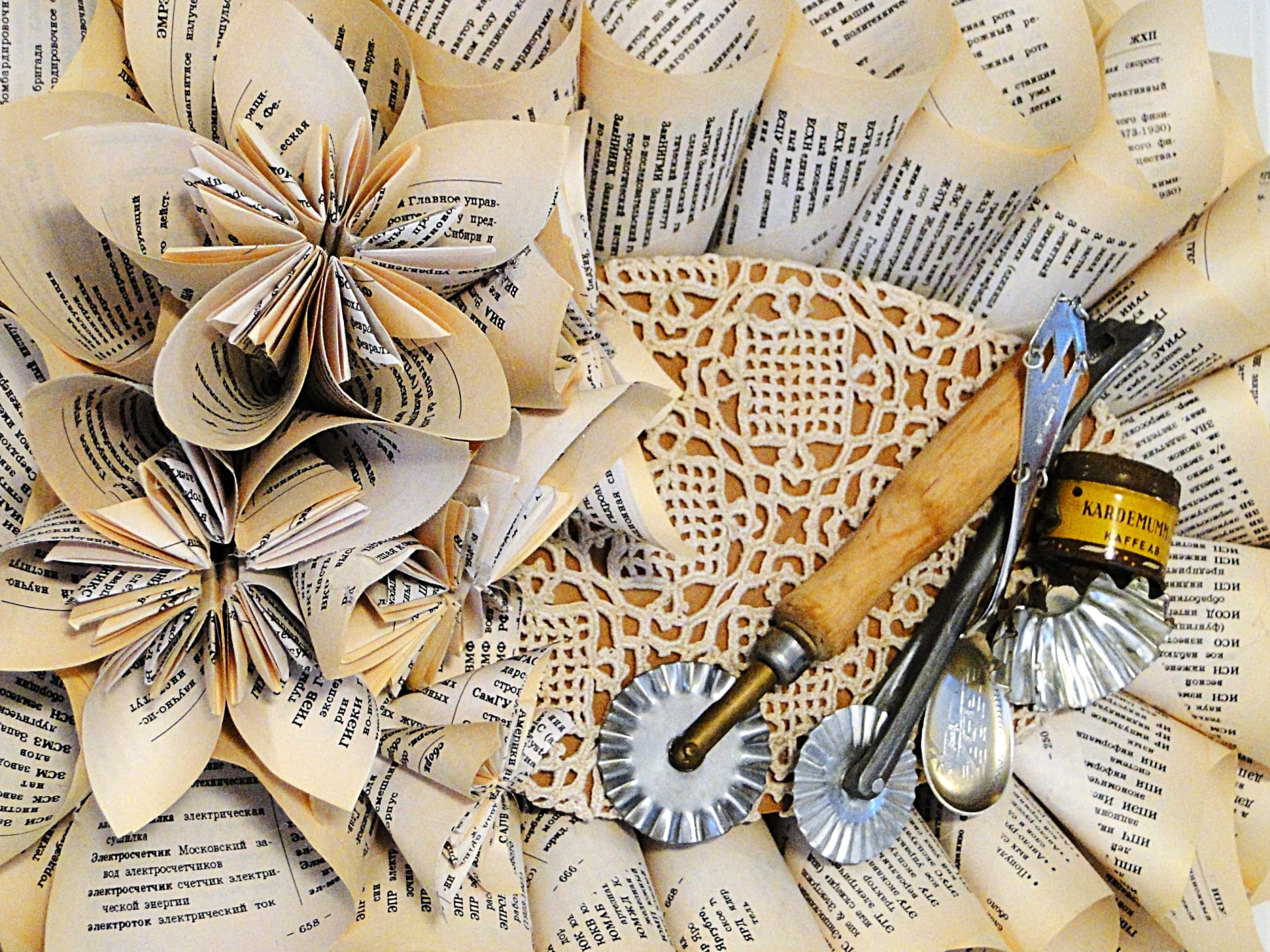 Go Arctic activities - Craft upcycle workshop
Oulu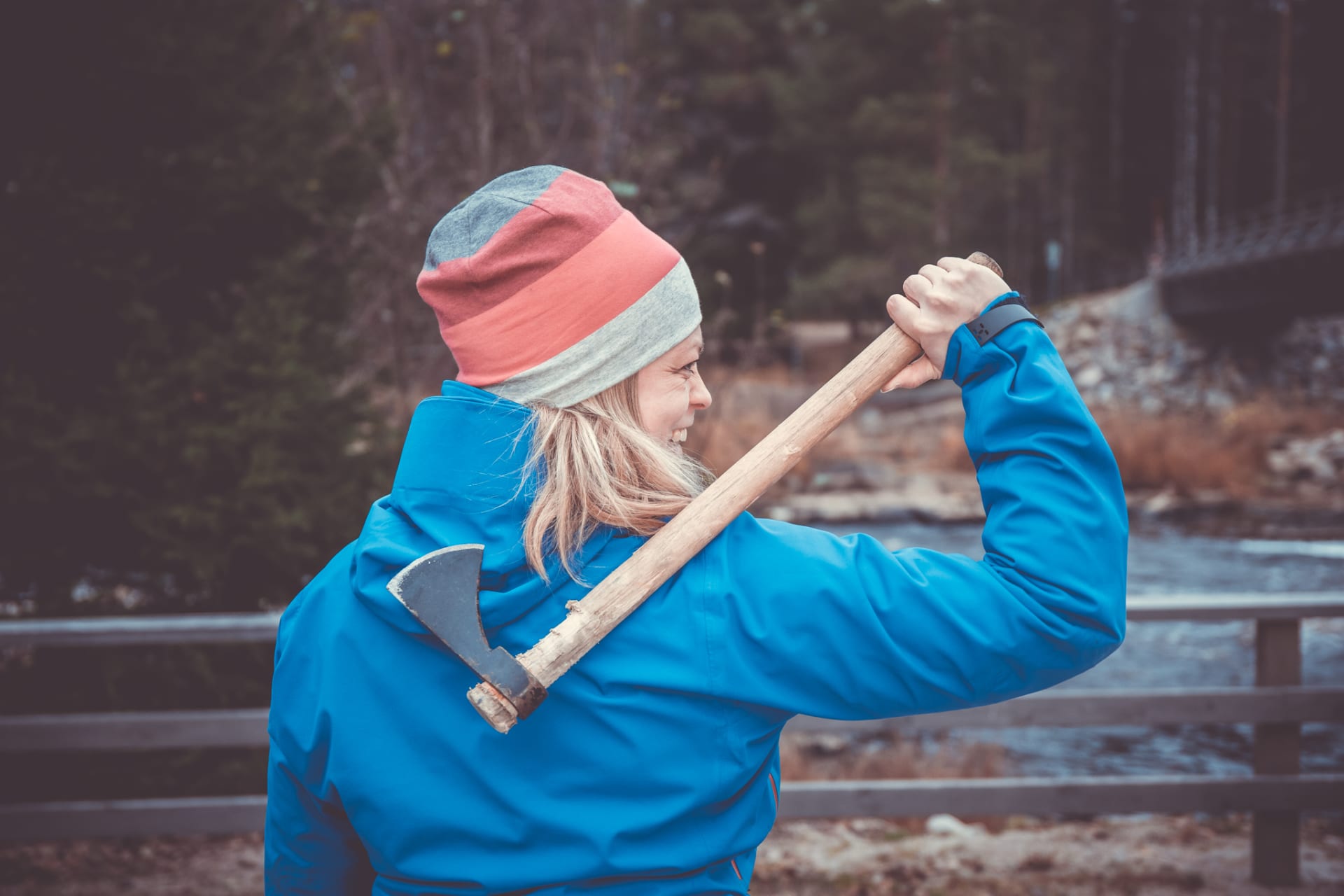 Go Arctic group activities - The Head of Tribe
Oulu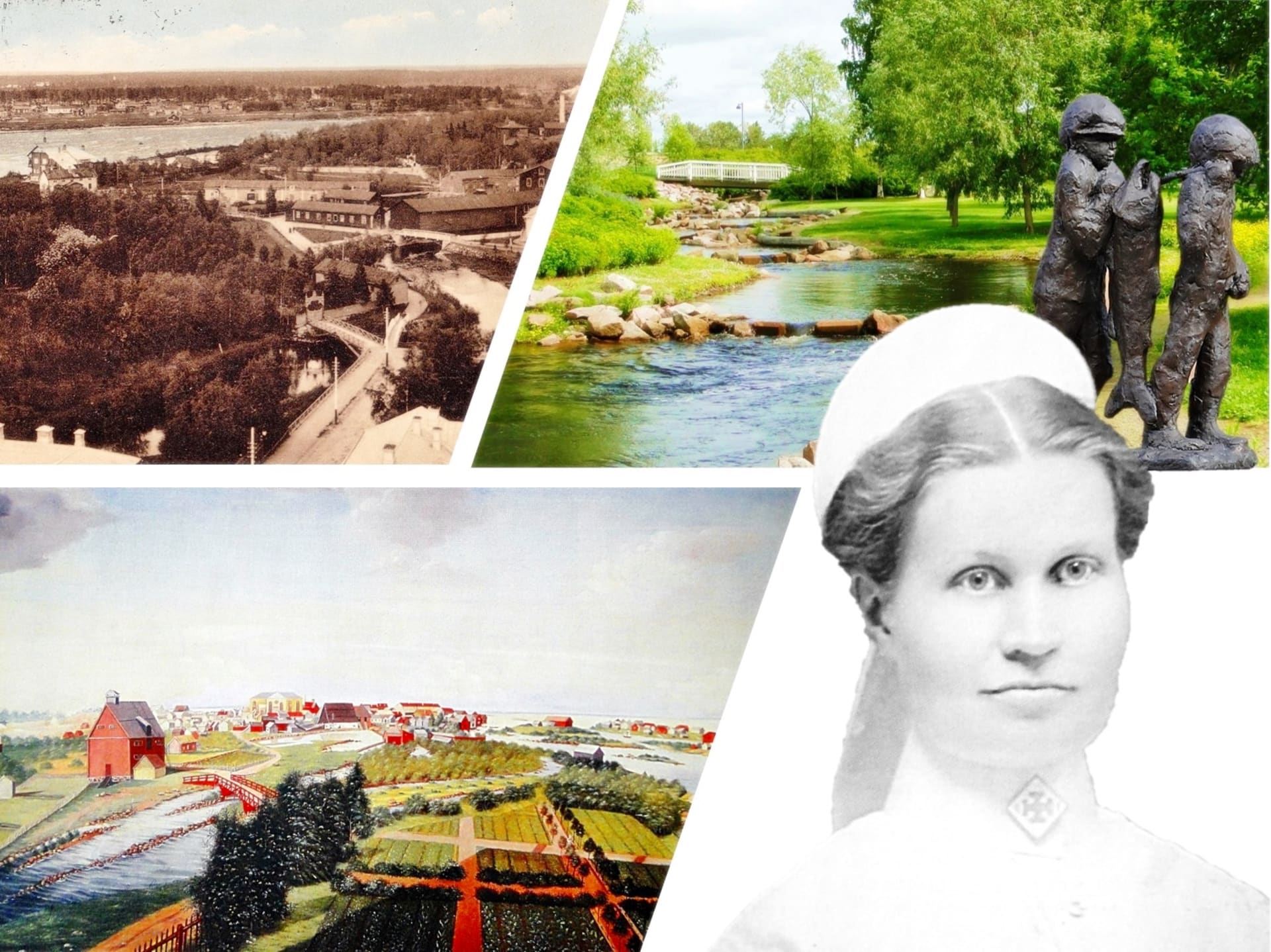 Go Arctic group activities - Kurvisen karsinnat
Oulu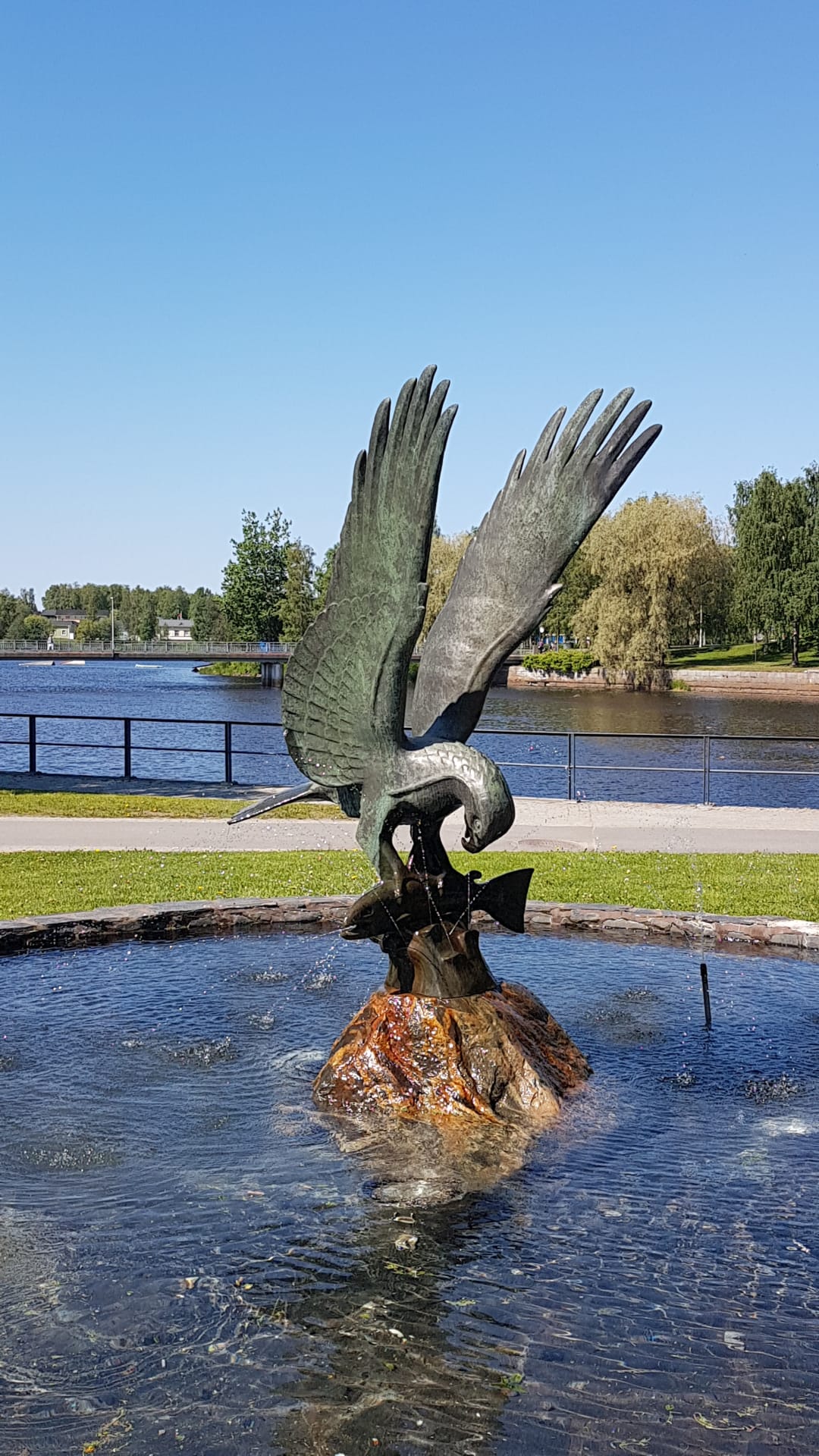 Go Arctic - Guided walking tours in Oulu and in Oulu area
Oulu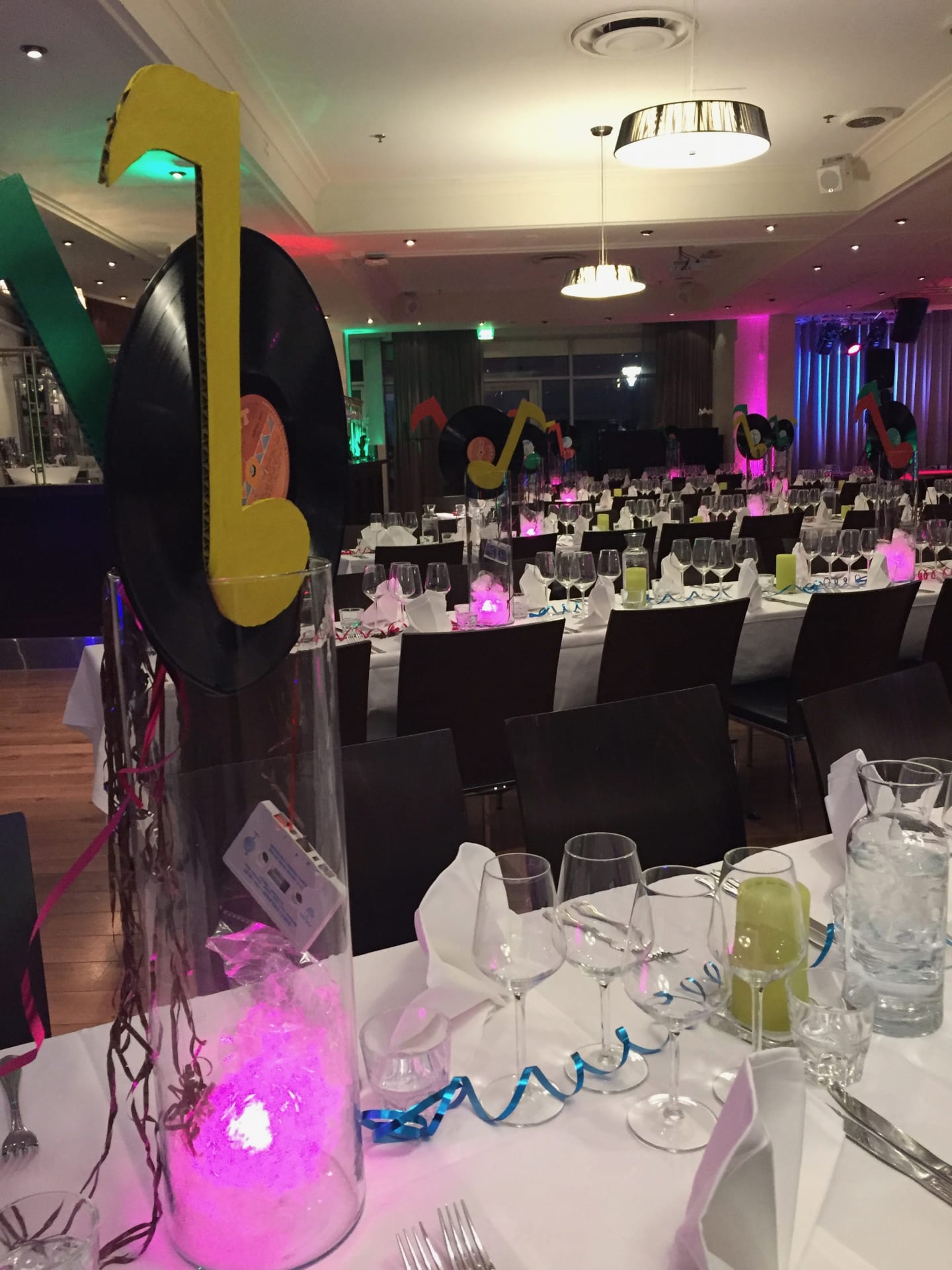 Go Arctic Events - Theme parties
Oulu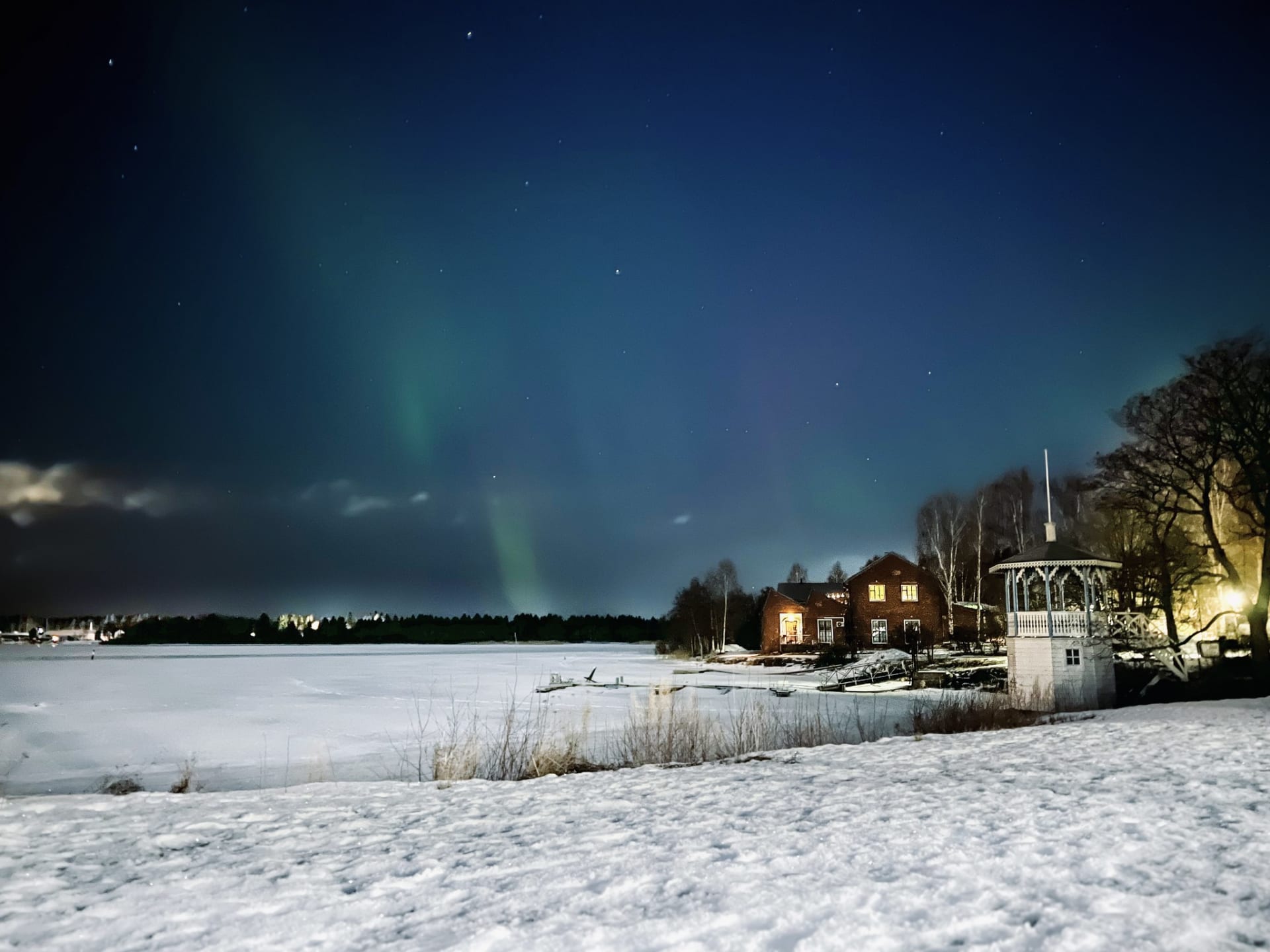 Go Arctic activities - Northern Lights
Oulu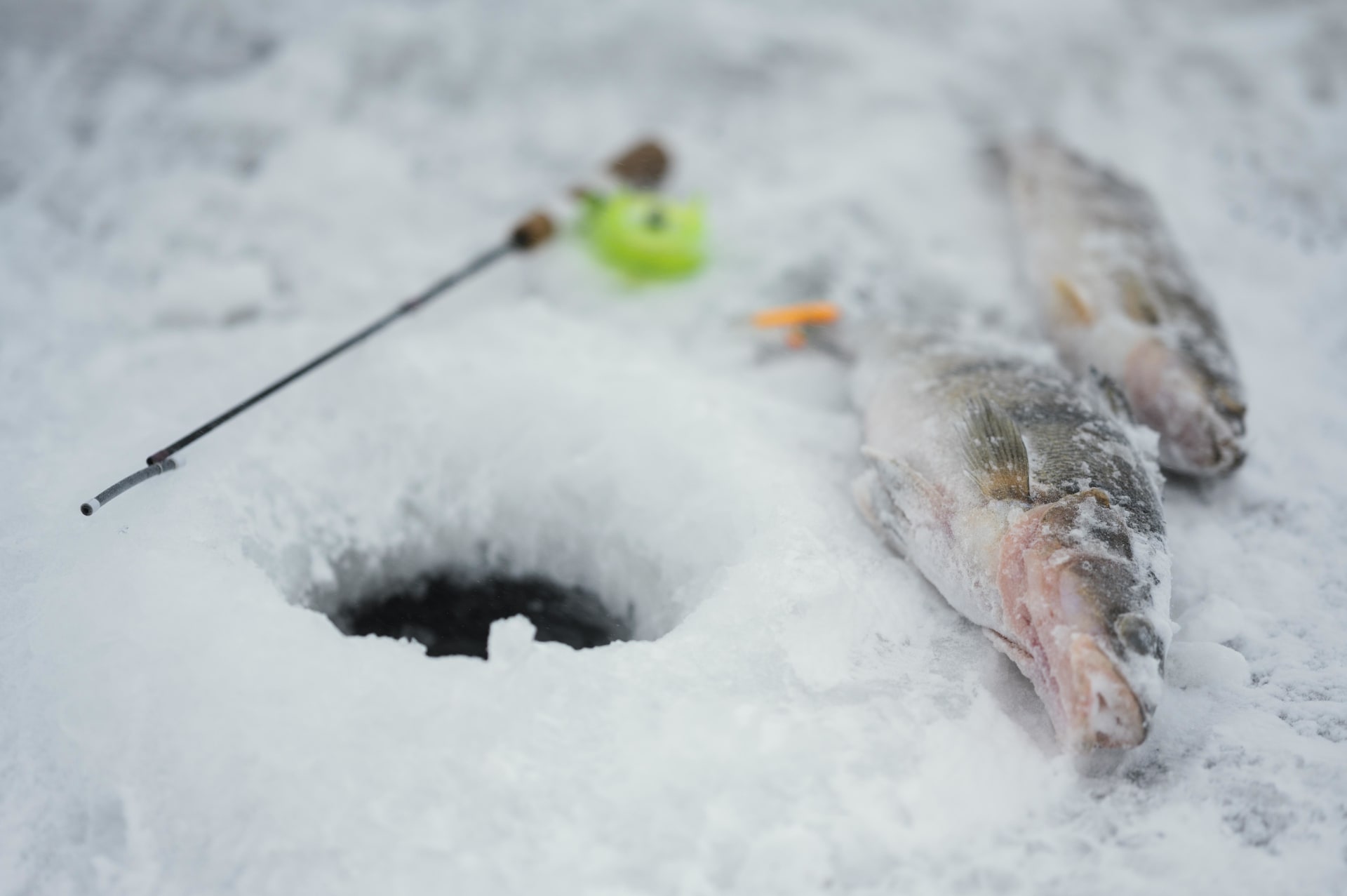 Go Arctic activities - Arctic ice fishing experience
Oulu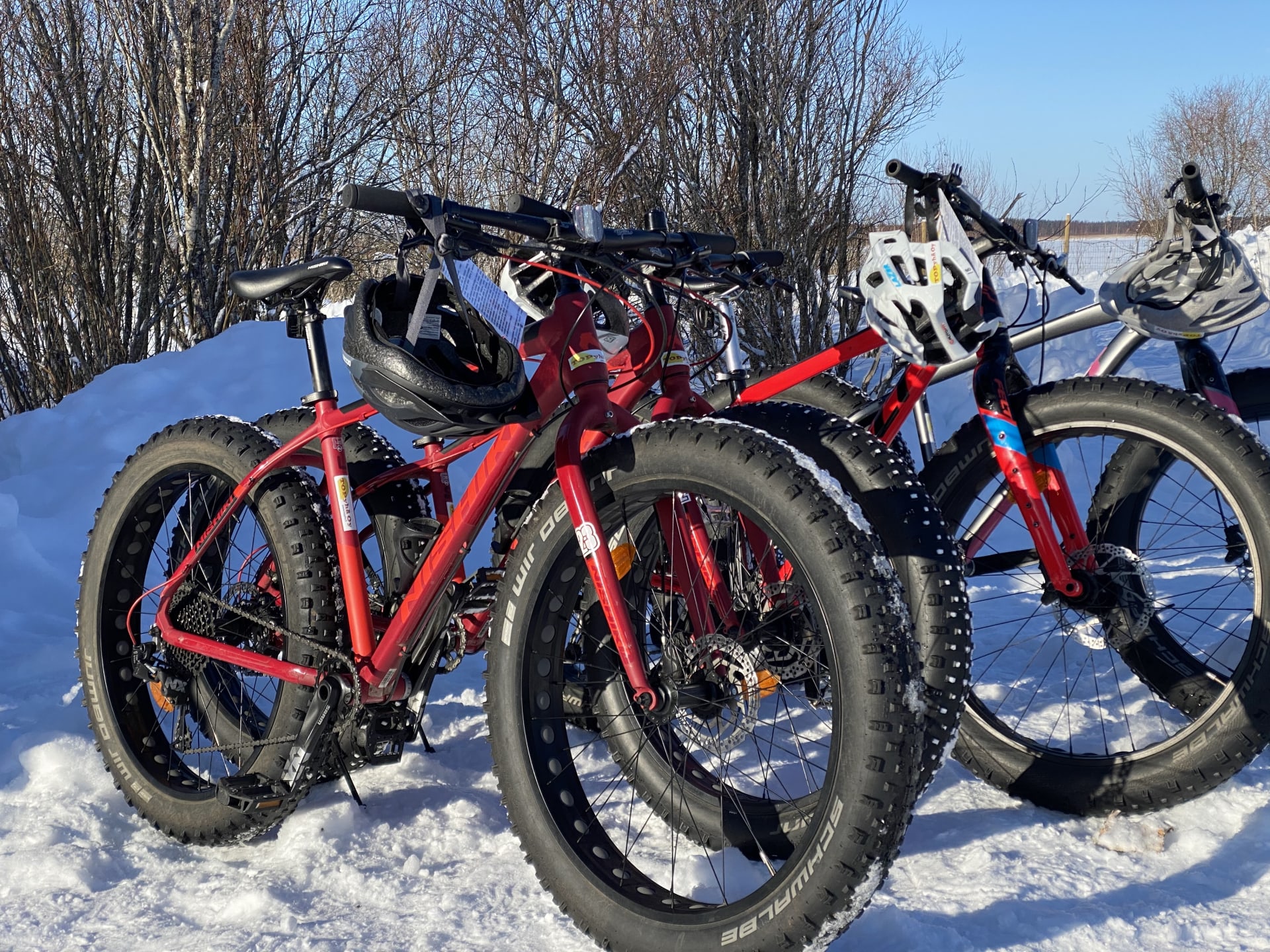 Go Arctic activities - Fatbike trip in Koiteli or Liminka
Oulu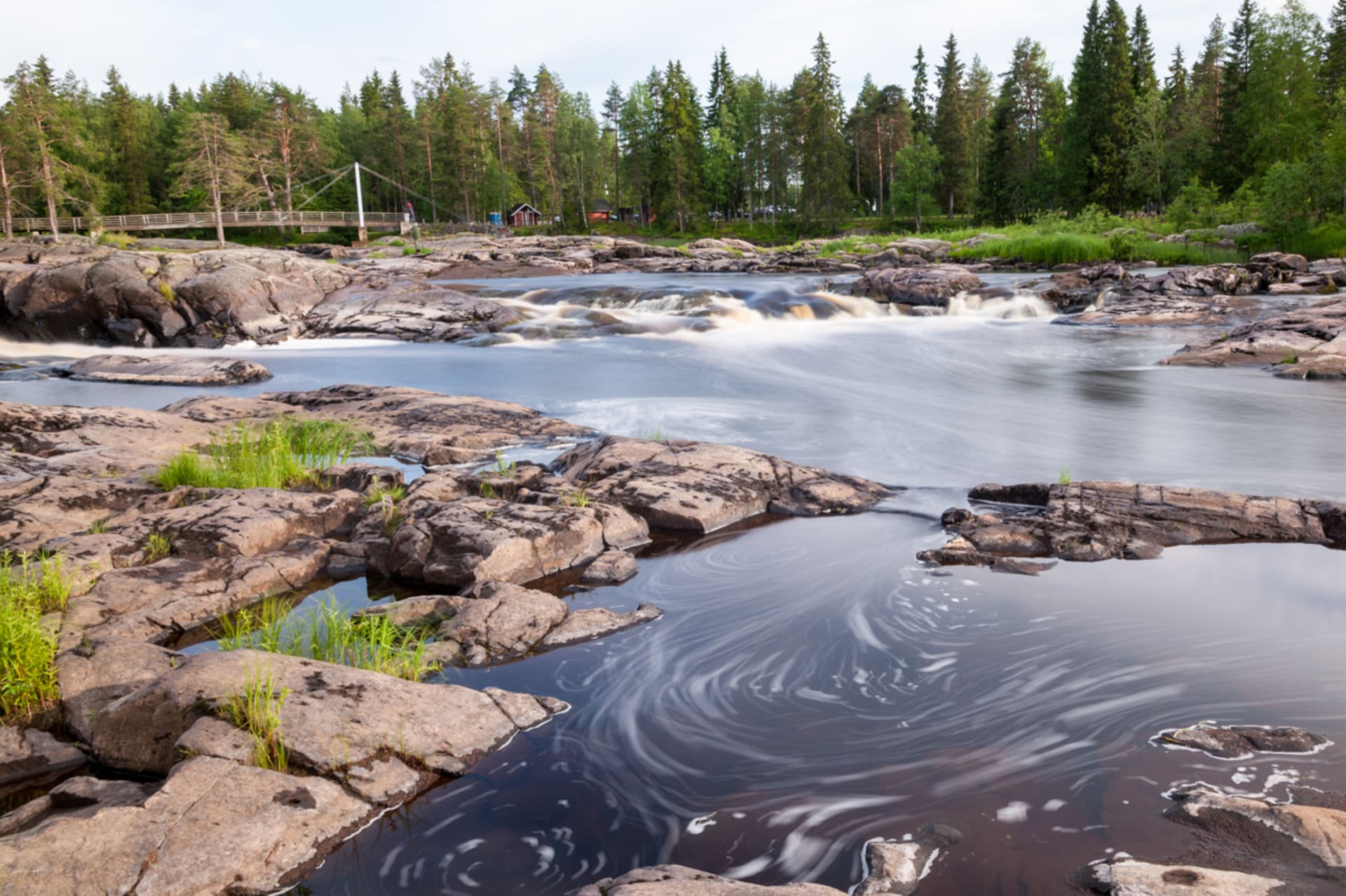 Go Arctic activities - Fishing at the Koiteli Rapids
Oulu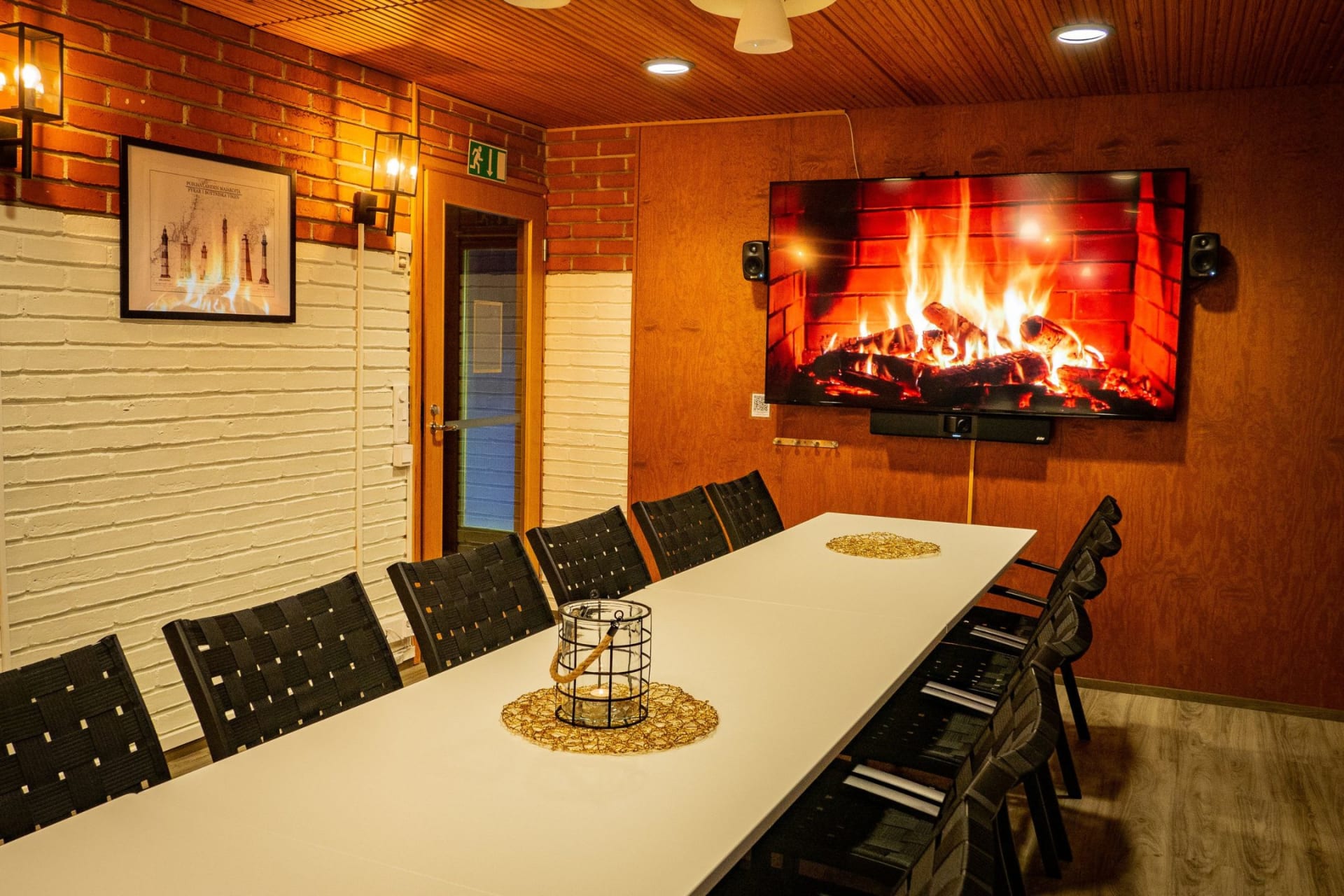 Meriholsti Meeting Room & Private Saunas in Nallikari, Oulu
Oulu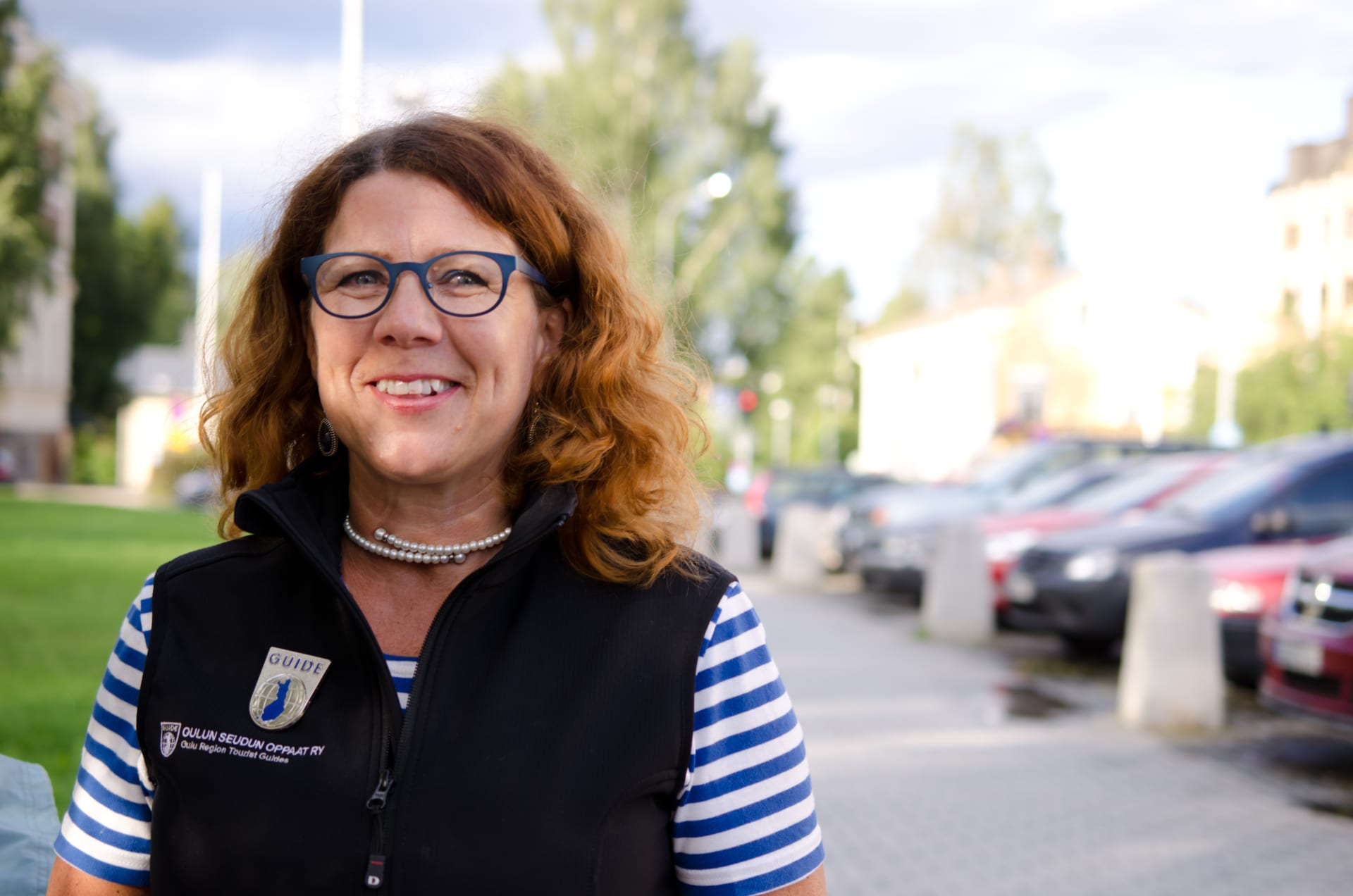 Guided walking tours in Oulu
Oulu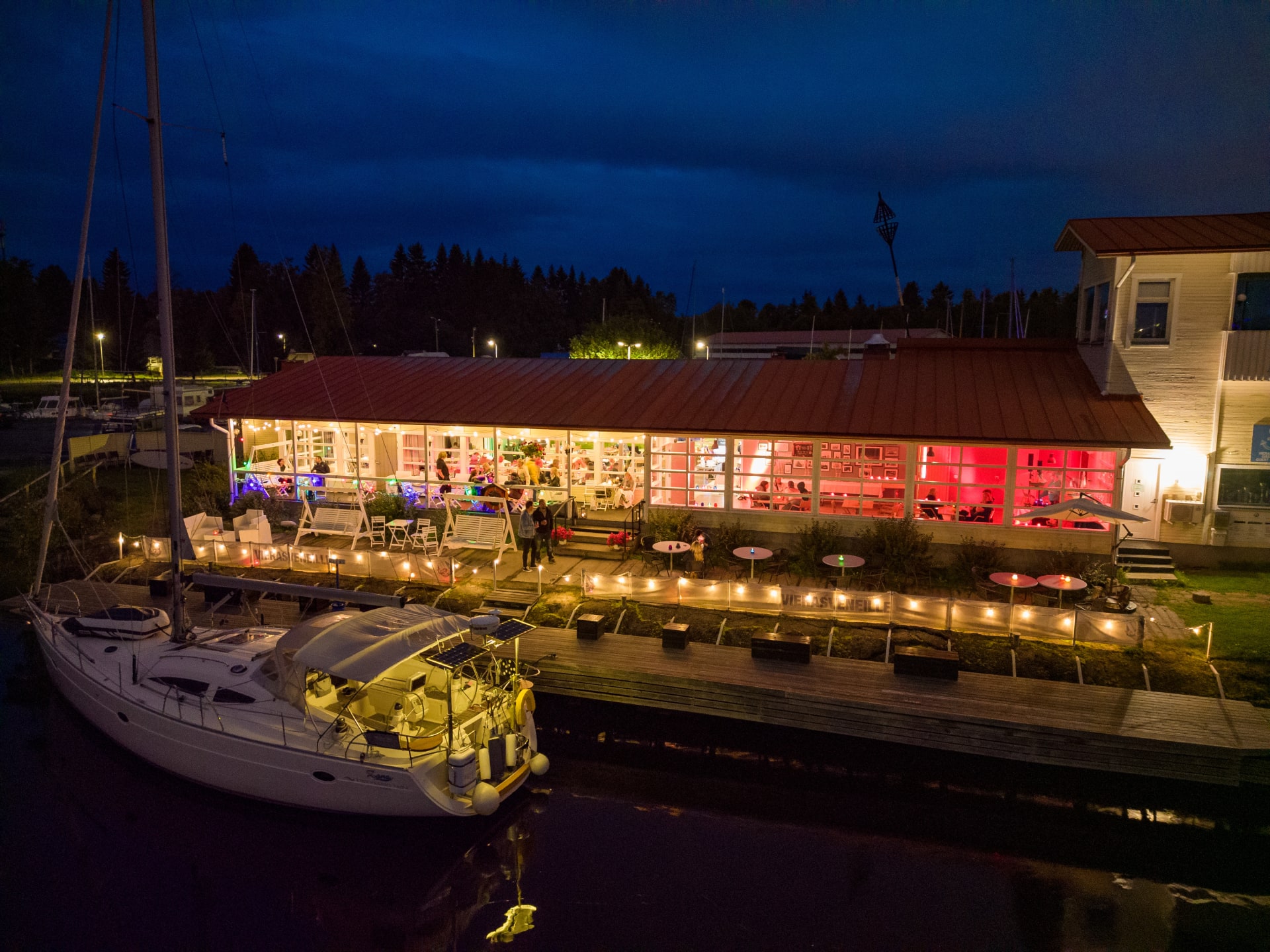 Cafe-Restaurant Seelari in Hietasaari
Oulu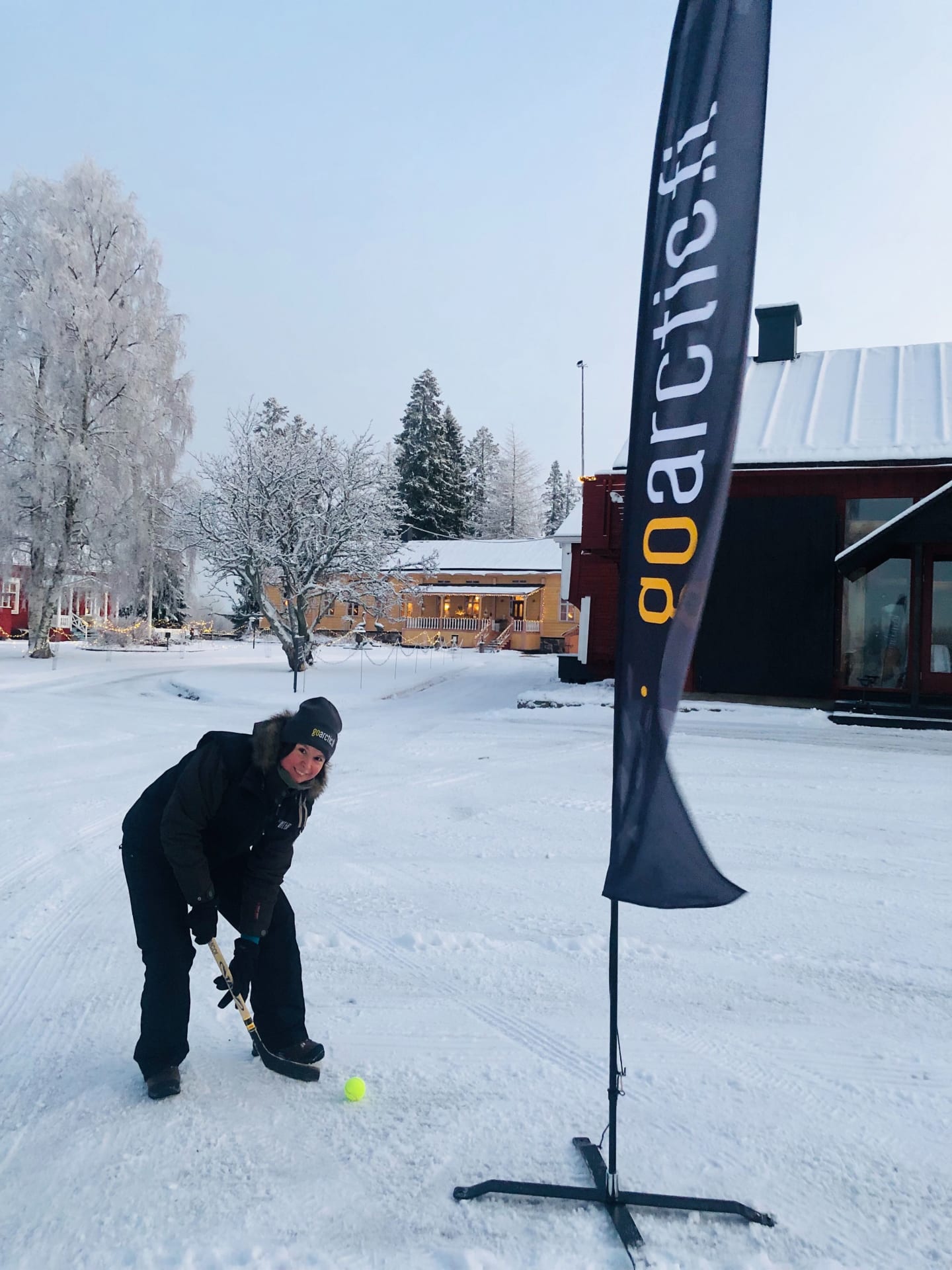 Go Arctic group activities - Winter Olympics
Oulu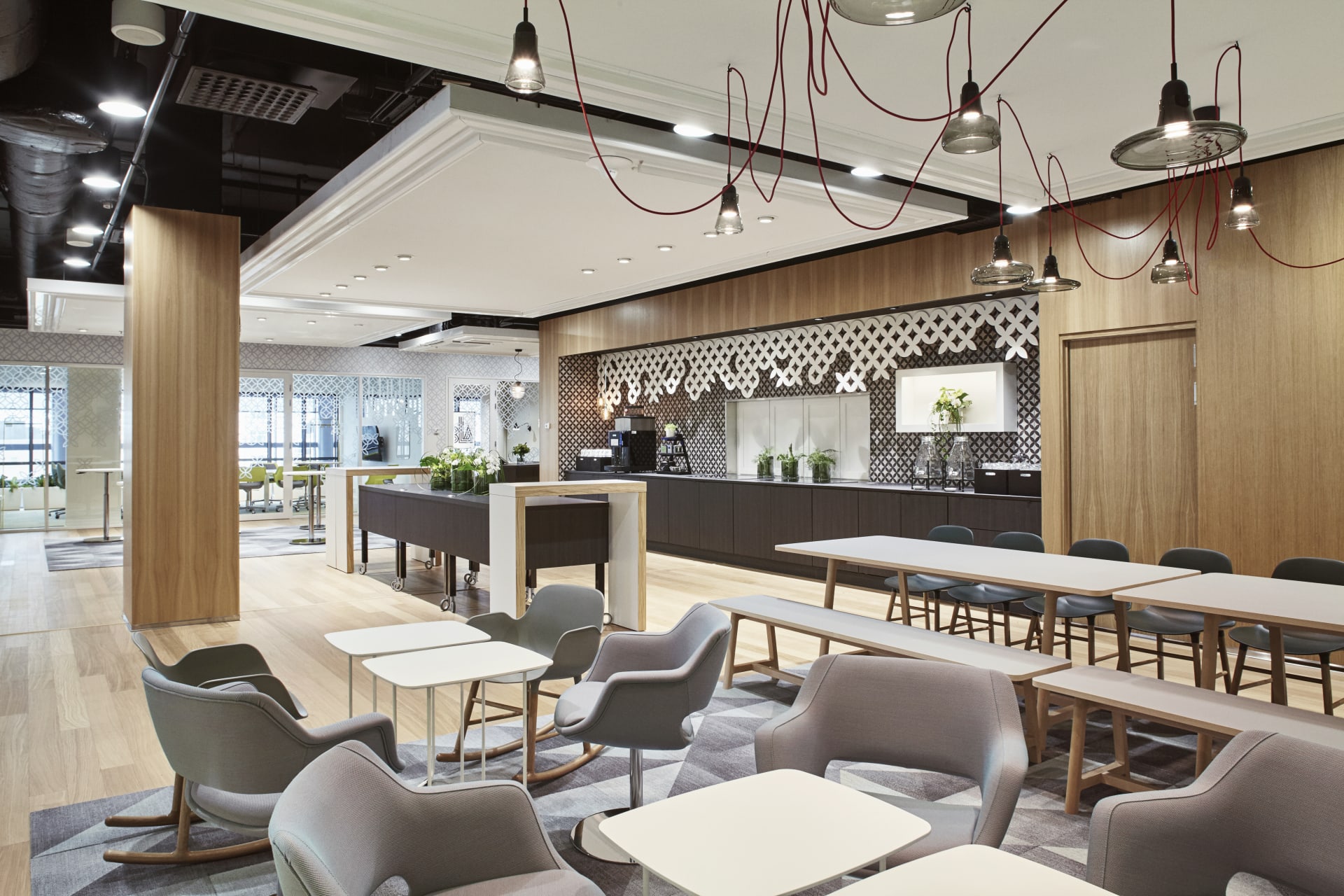 Conference and Banquet Facilities by Original Sokos Hotel ArinaOulu
Oulu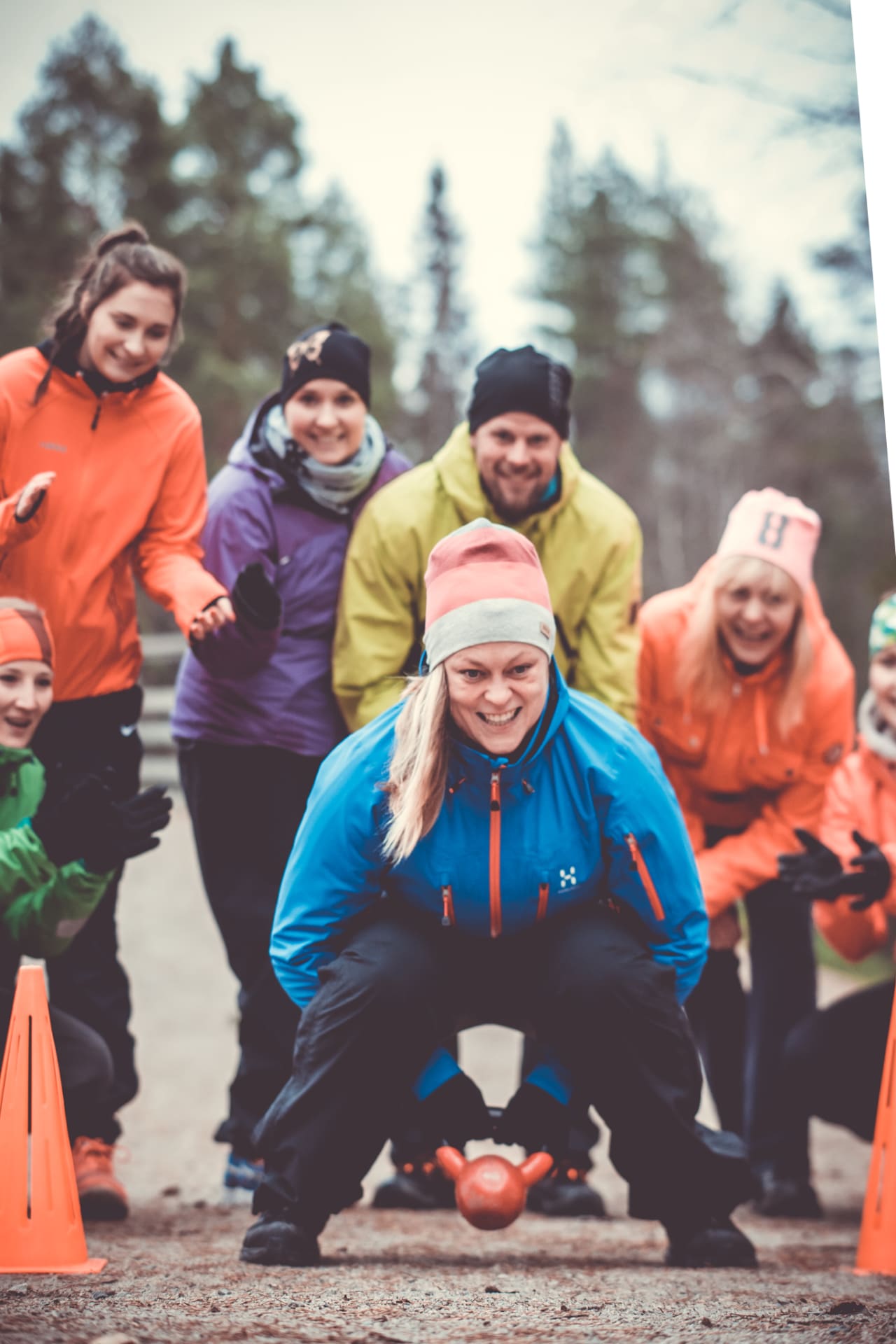 Go Arctic group activities - Koiteli Team Path
Oulu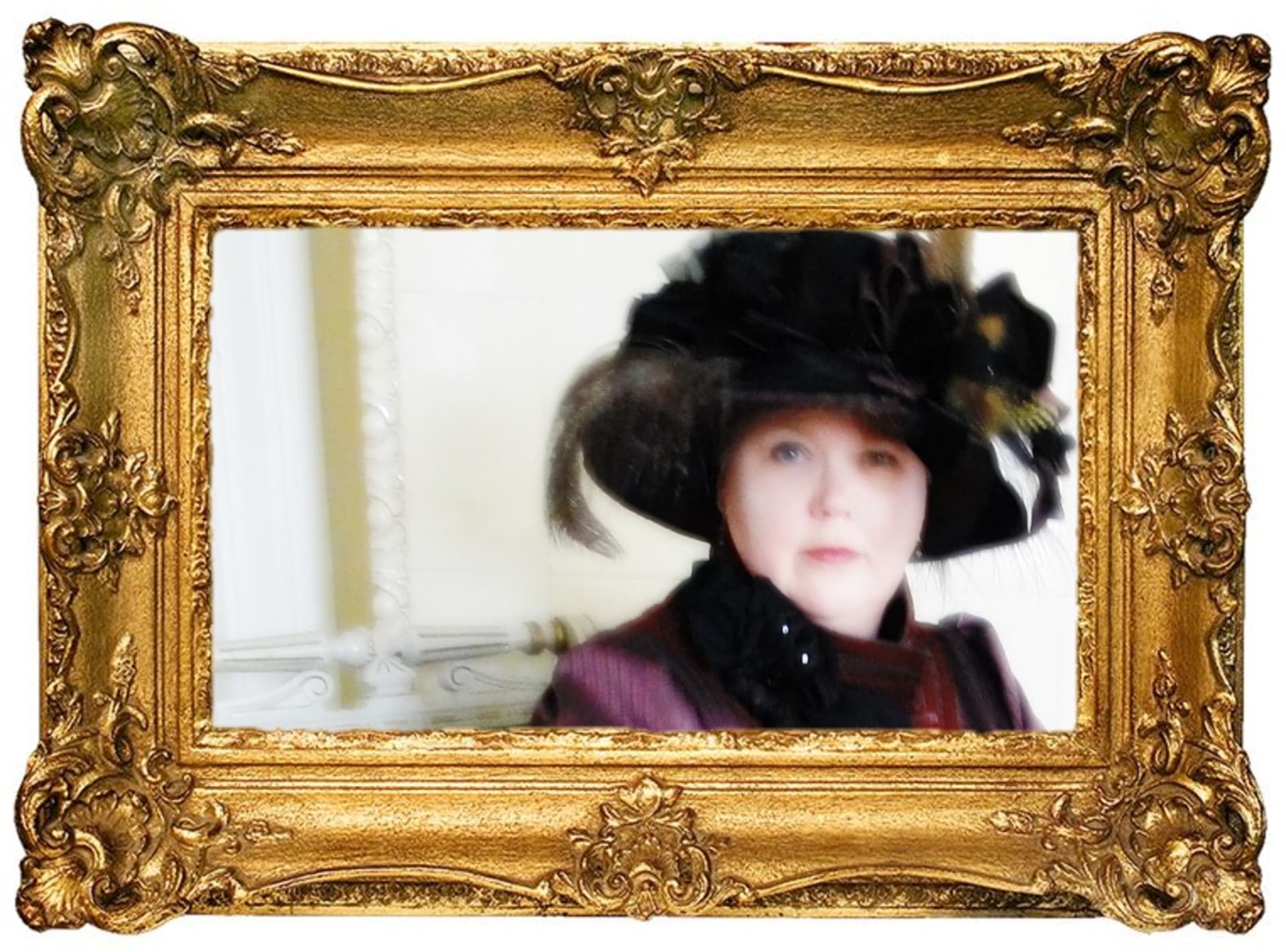 Go Arctic activities - Stories from Oulu
Oulu
Go Arctic group activities - Inhouse Derby
Oulu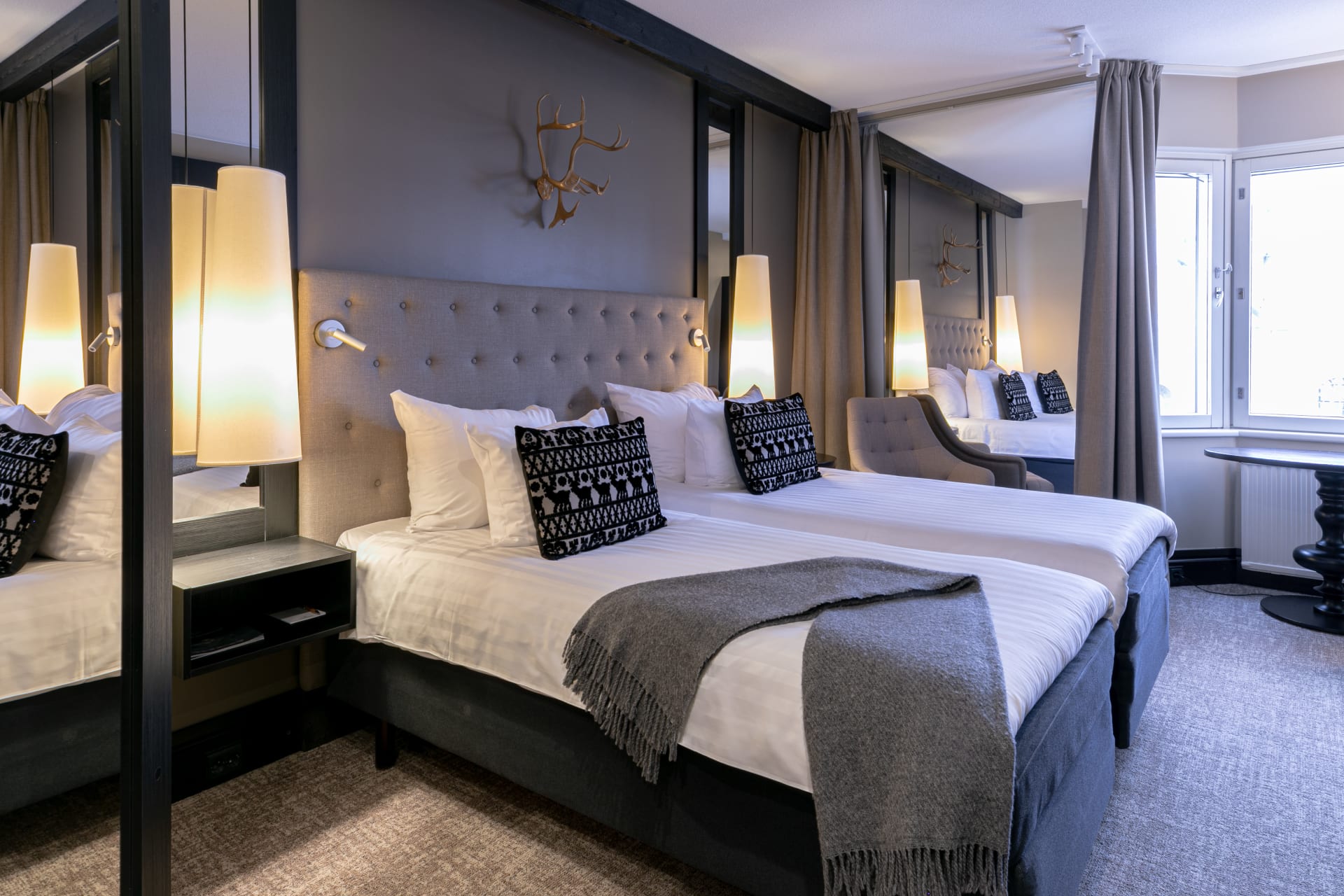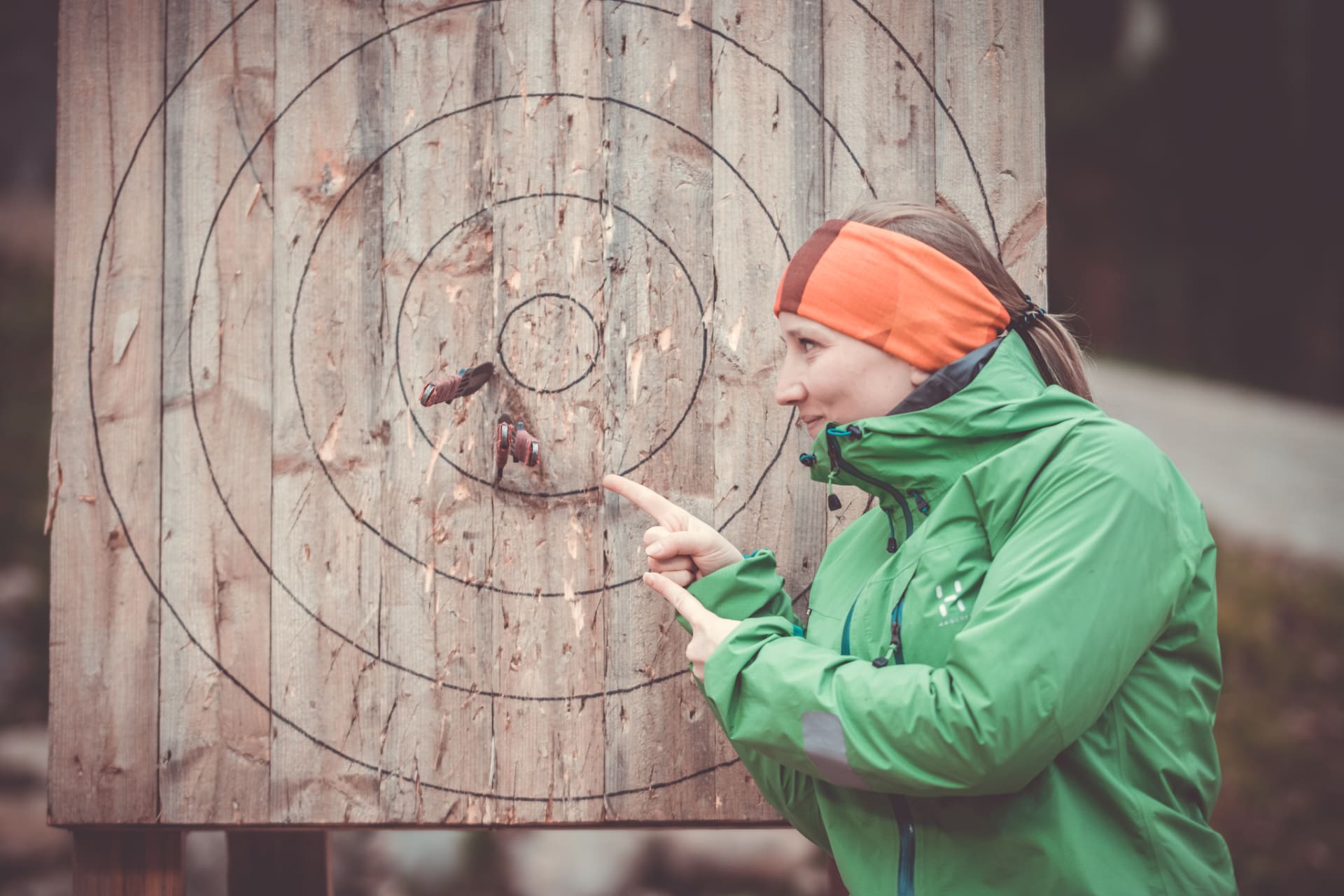 Go Arctic group activities - Traditional games
Oulu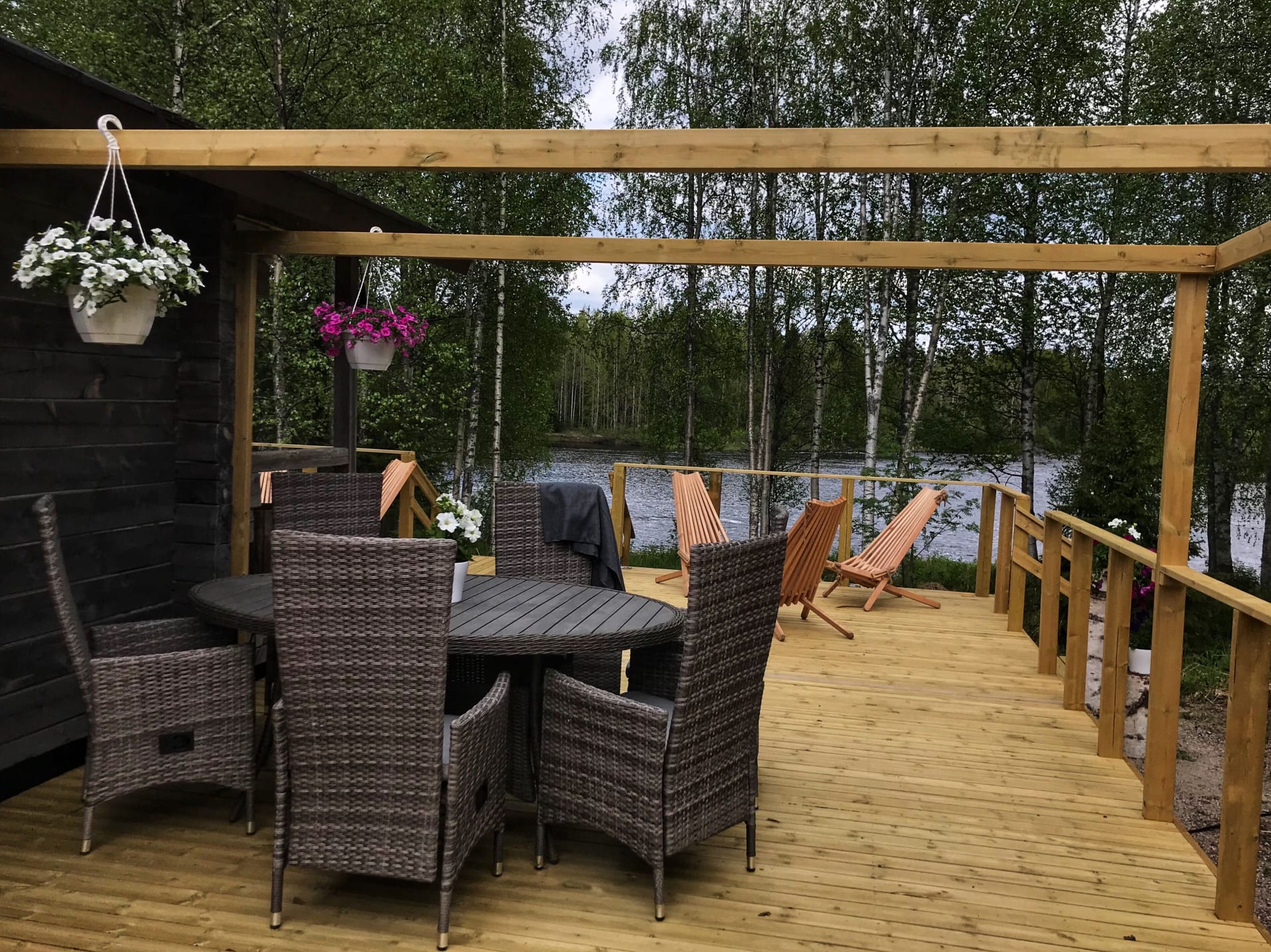 Koskikippari in Koiteli - Conference and event service
Oulu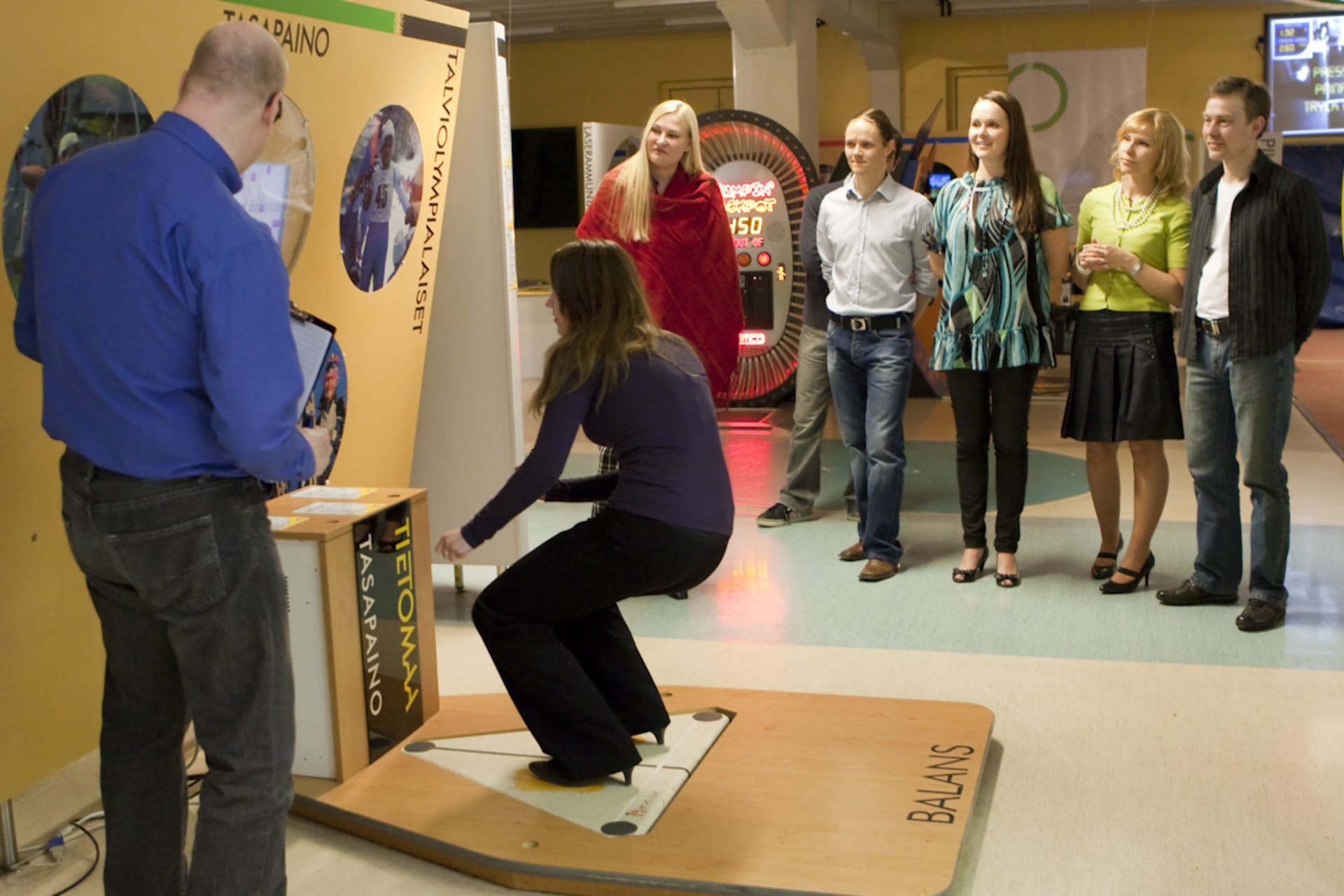 Go Arctic group activities - Hassle in the city
Oulu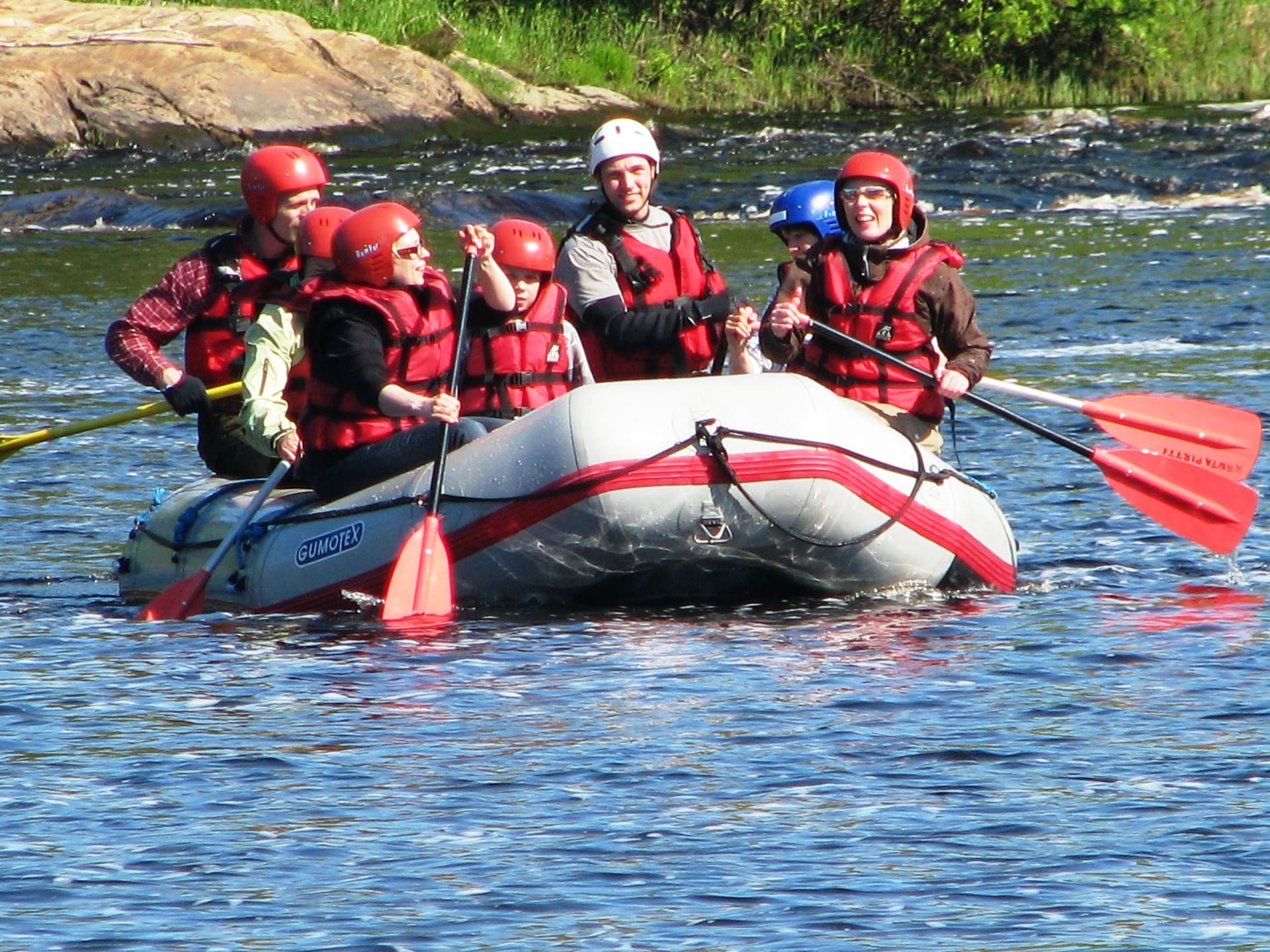 Go Arctic activities - Rubber raft polo game
Oulu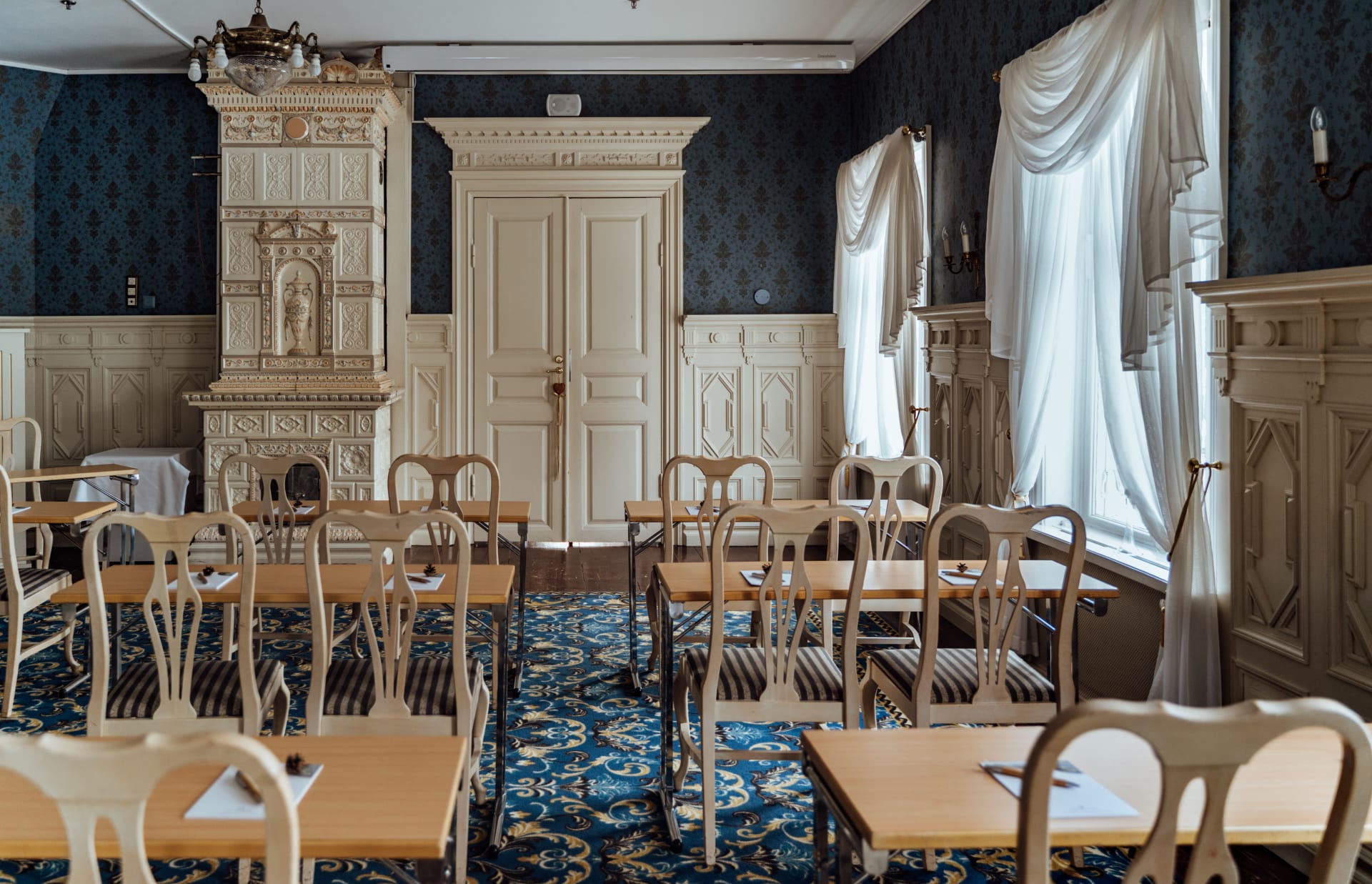 Lapland Hotels Oulu Conference and venue facilities
Oulu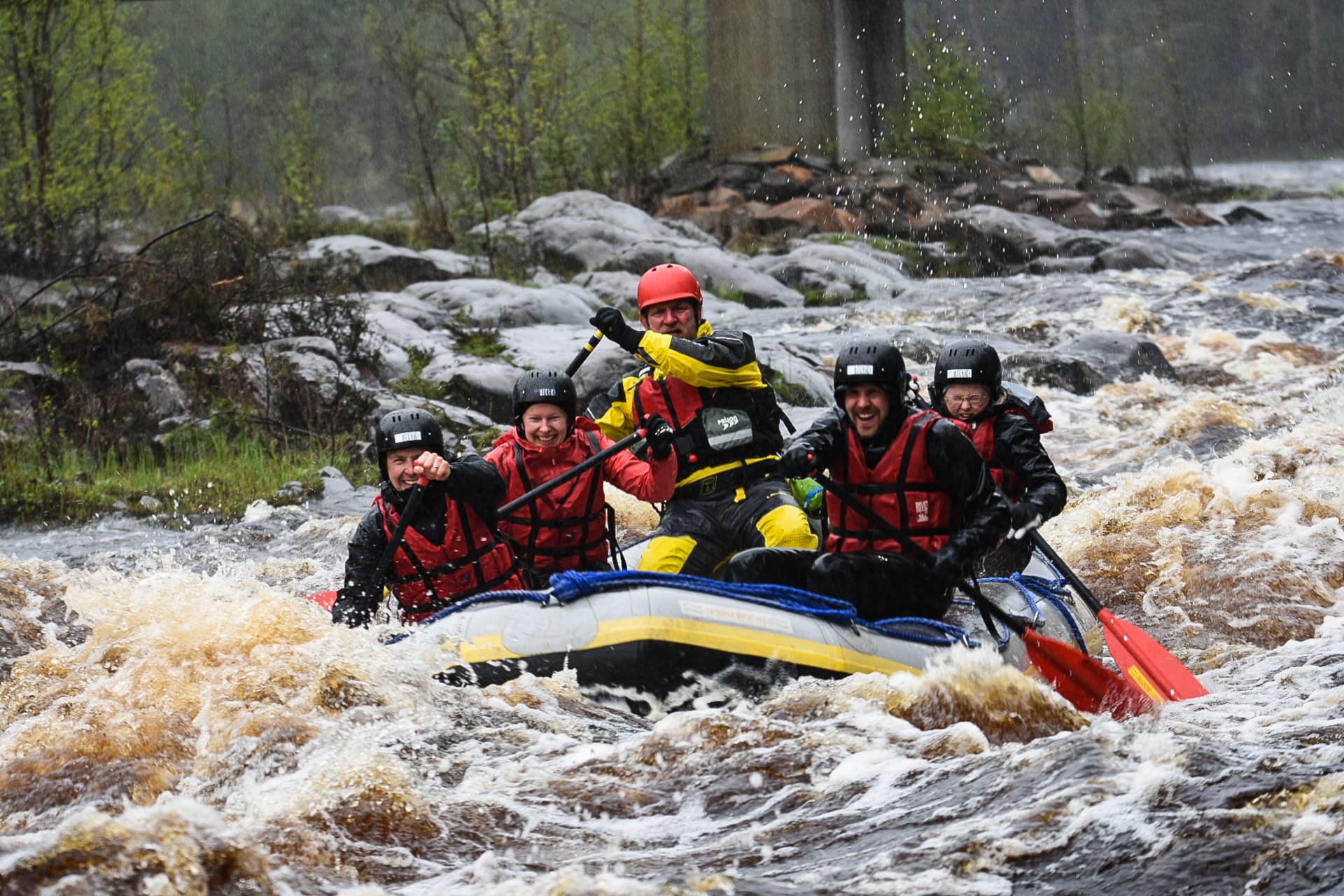 Go Arctic activities - White water rafting in Koiteli
Oulu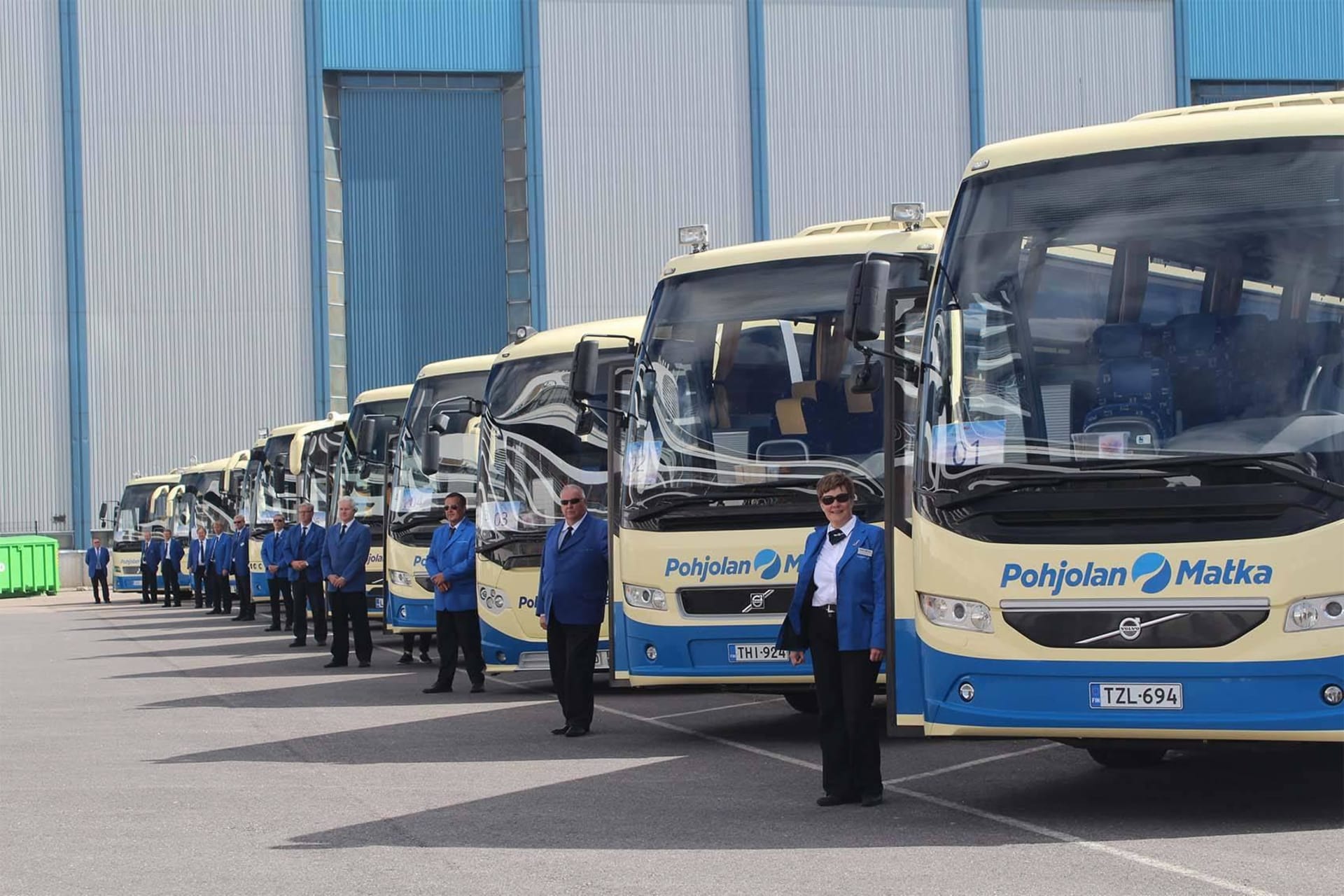 Pohjolan Matka Charter Coaches Oulu
Oulu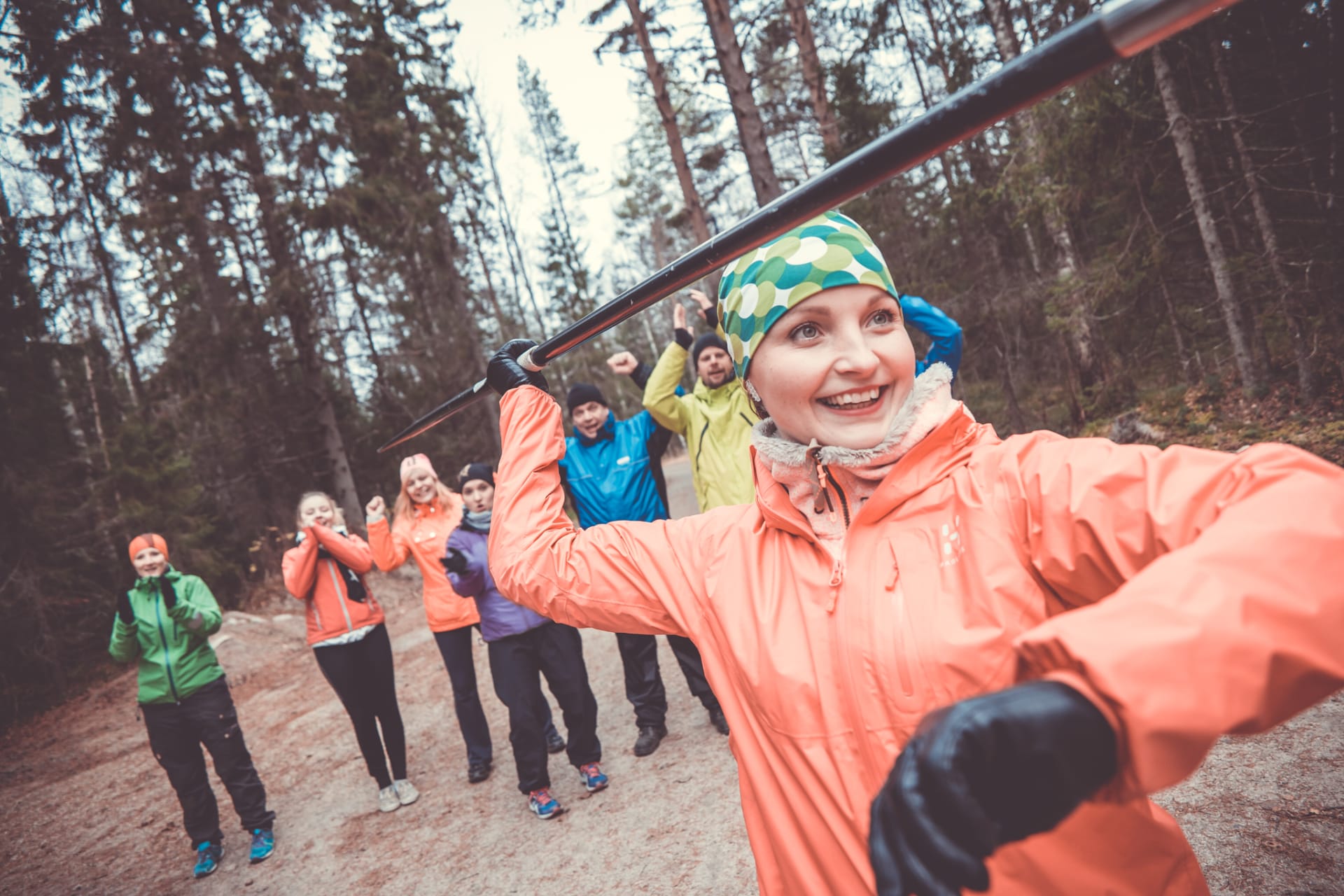 Go Arctic group activities - Heptathlon
Oulu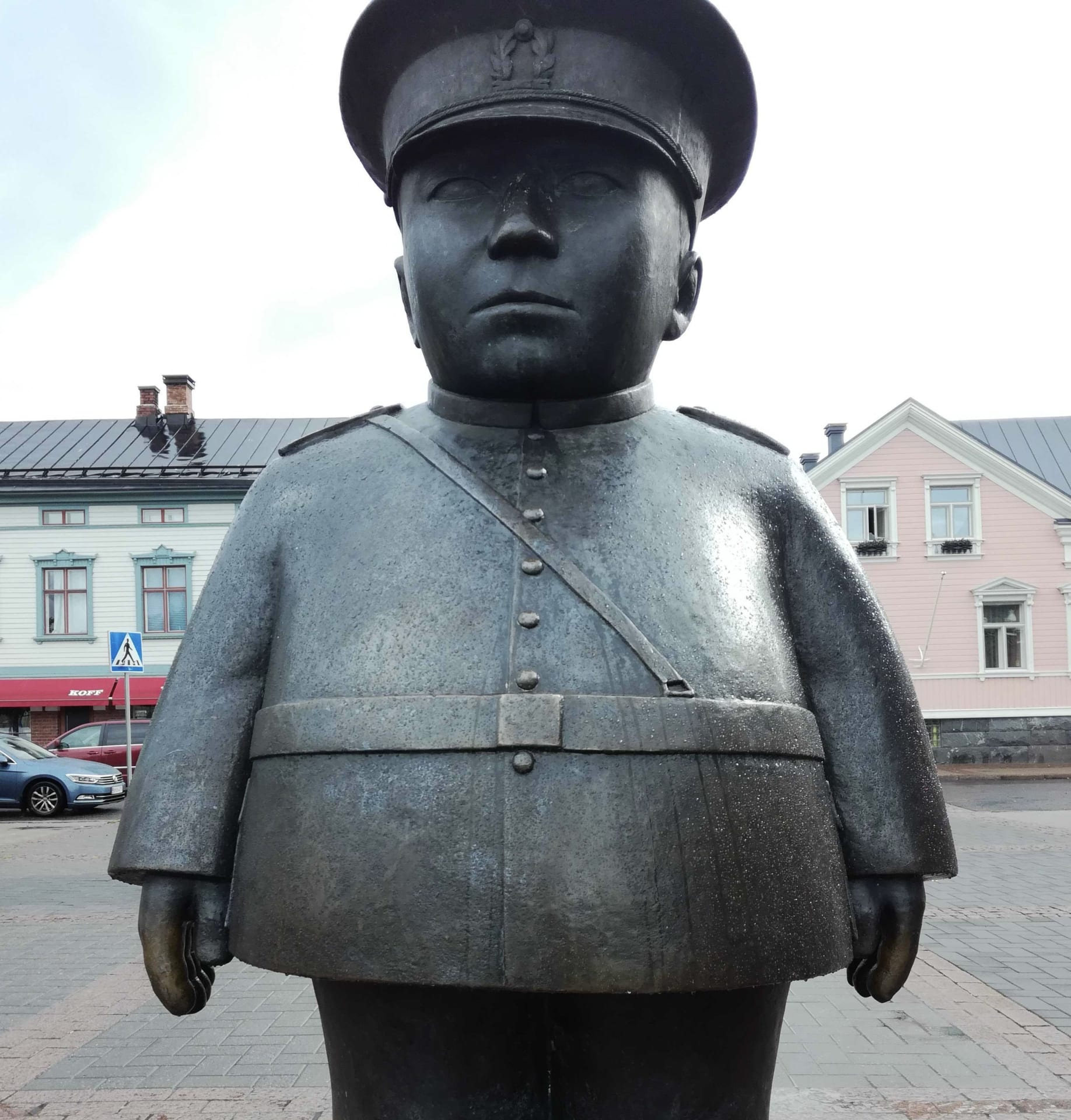 Go Arctic group activities - Amazing Oulu - City adventure
Oulu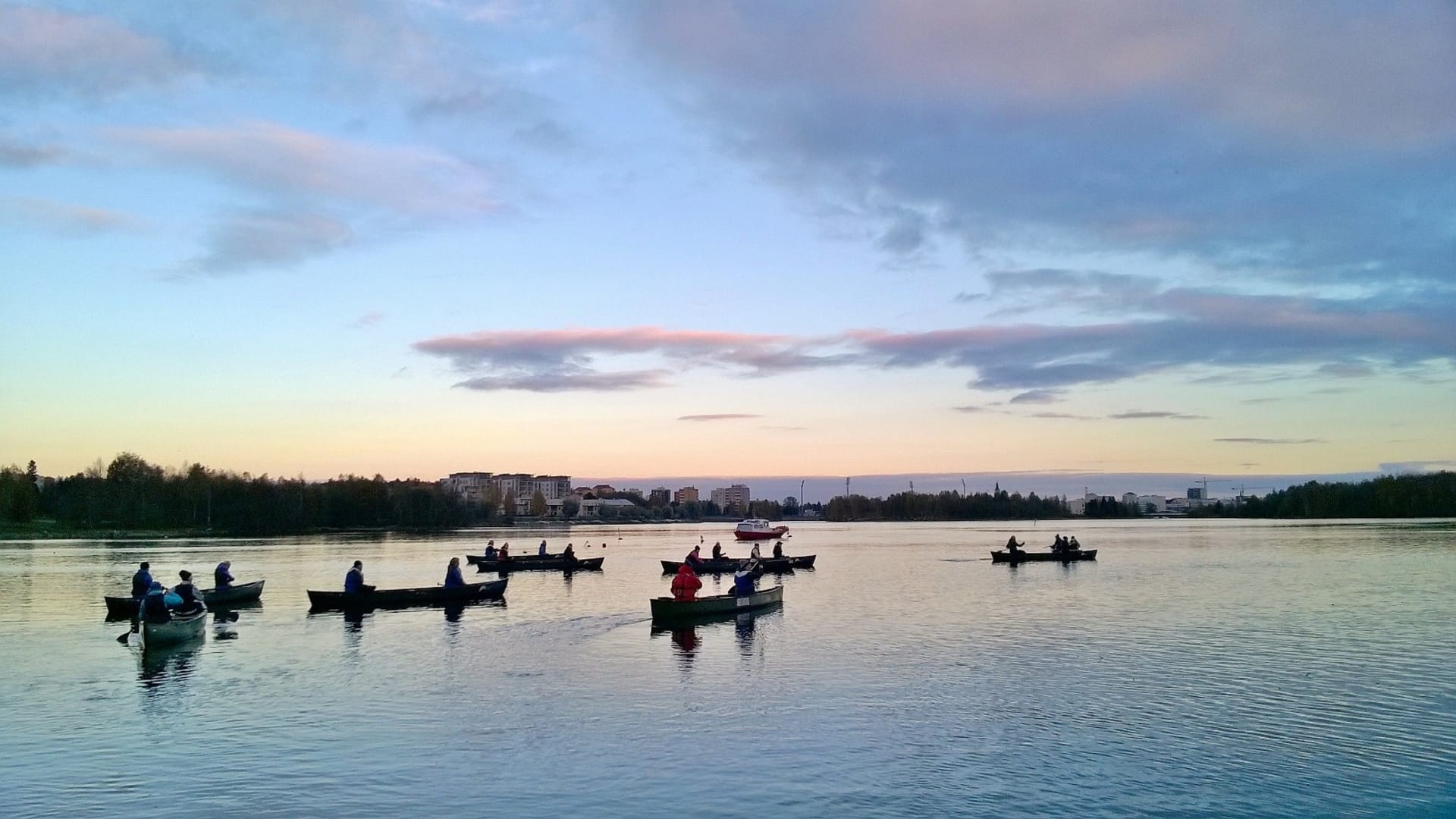 Go Arctic activities - City canoeing day or night
Oulu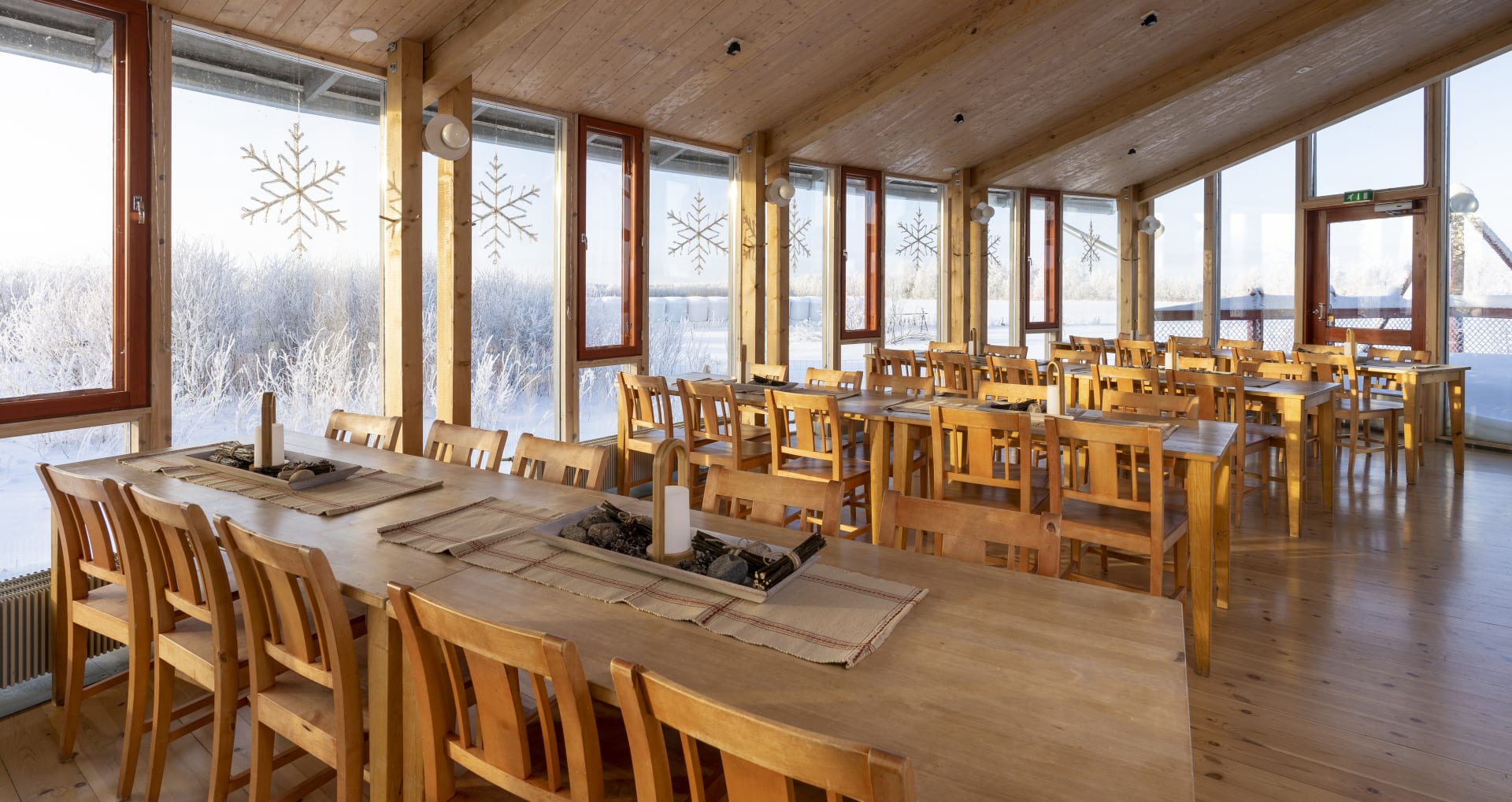 Go Arctic - Conference services
Oulu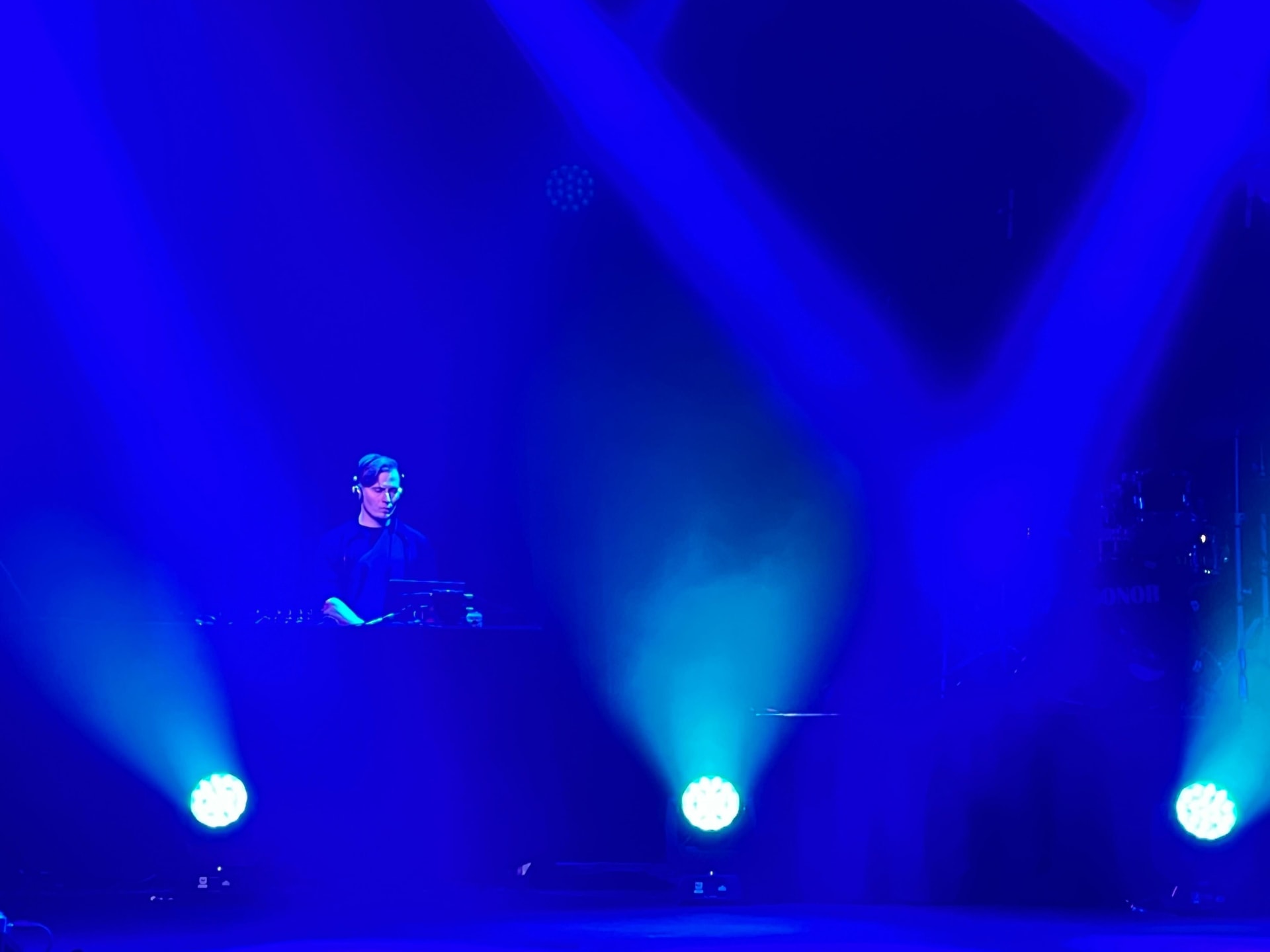 Go Arctic Events - Performers and hosts to your events
Oulu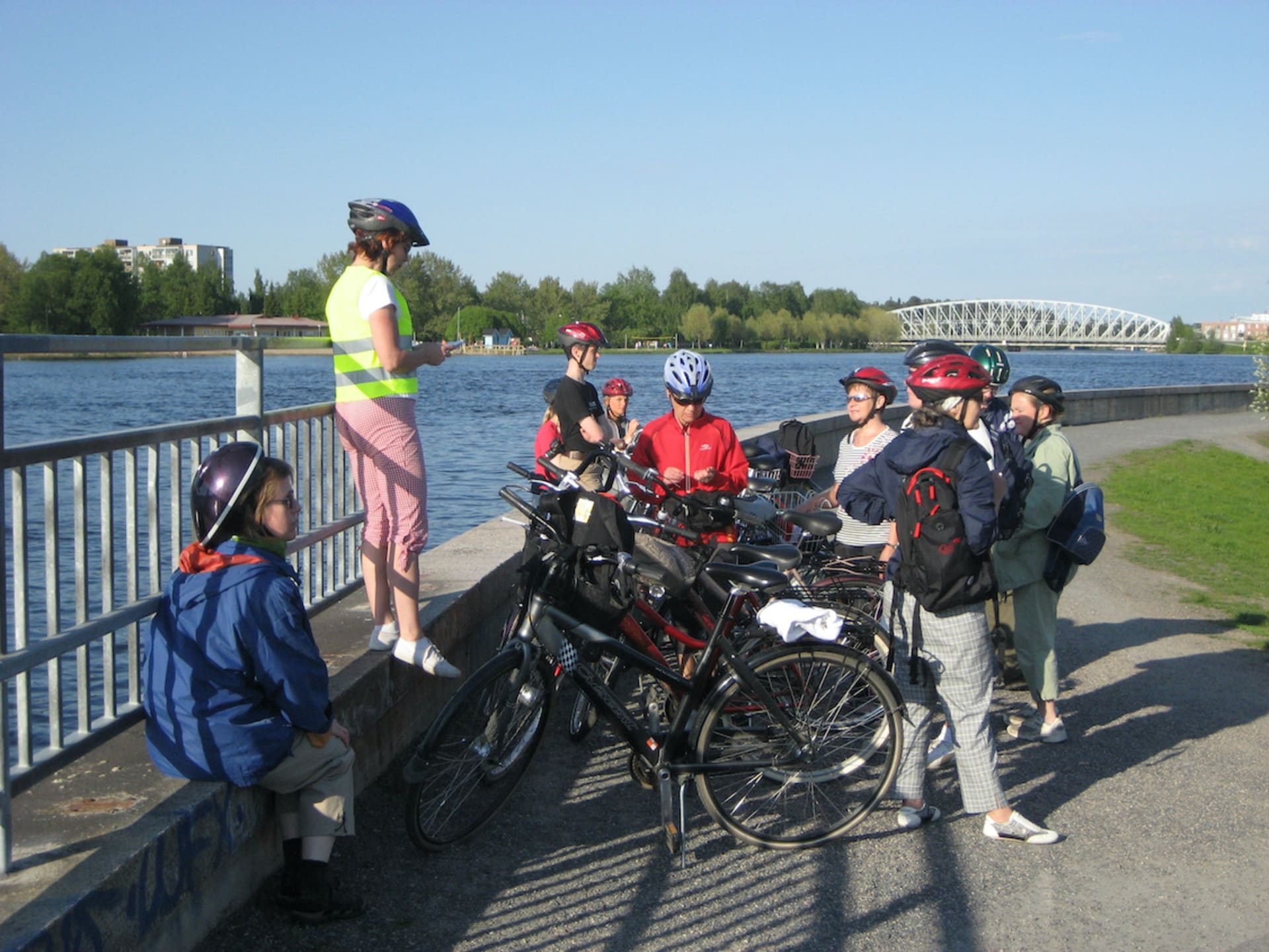 Go Arctic activities - Guided tour in Oulu by bike
Oulu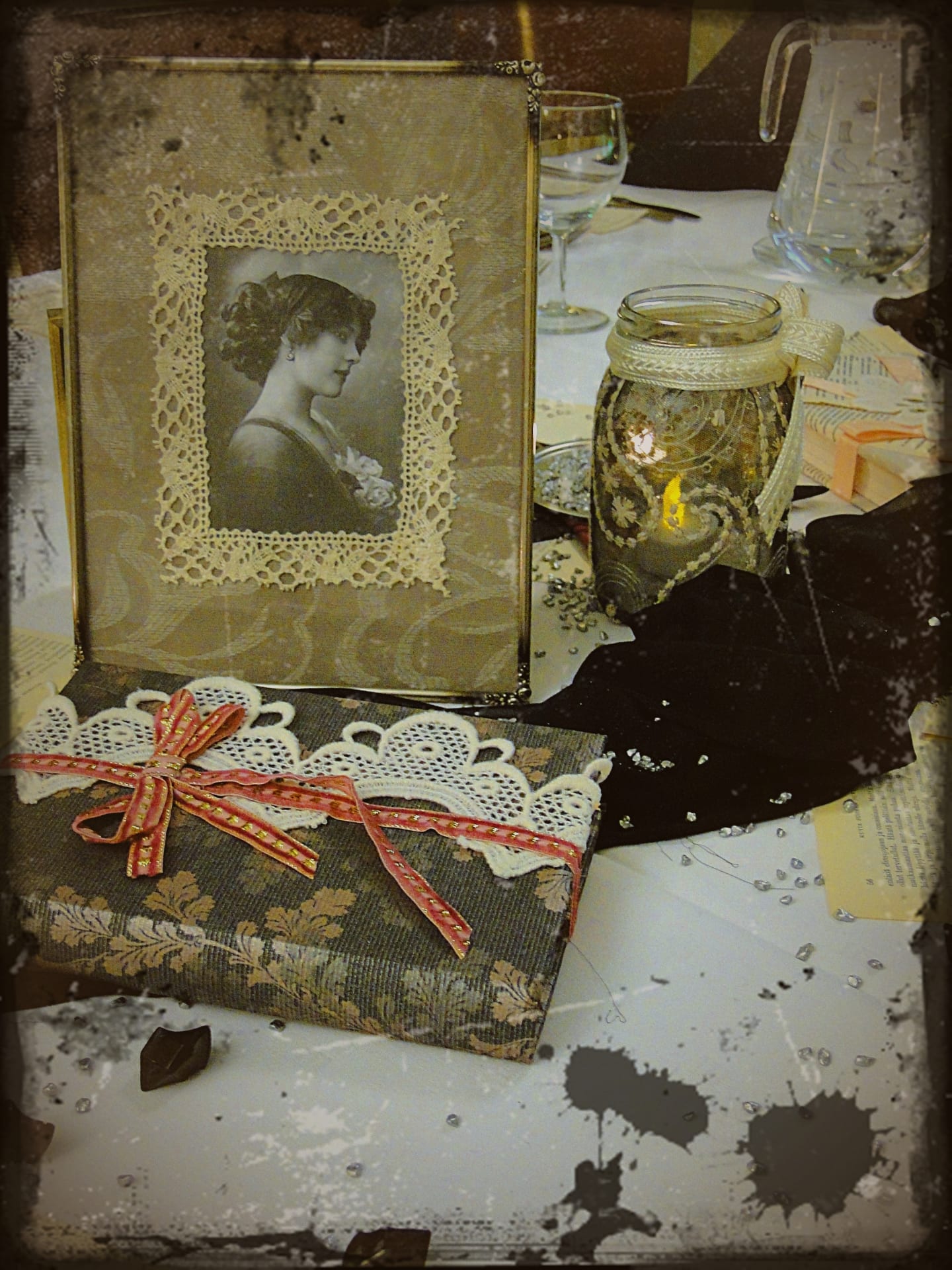 Go Arctic Events - Dinner with the ghosts of Oulu
Oulu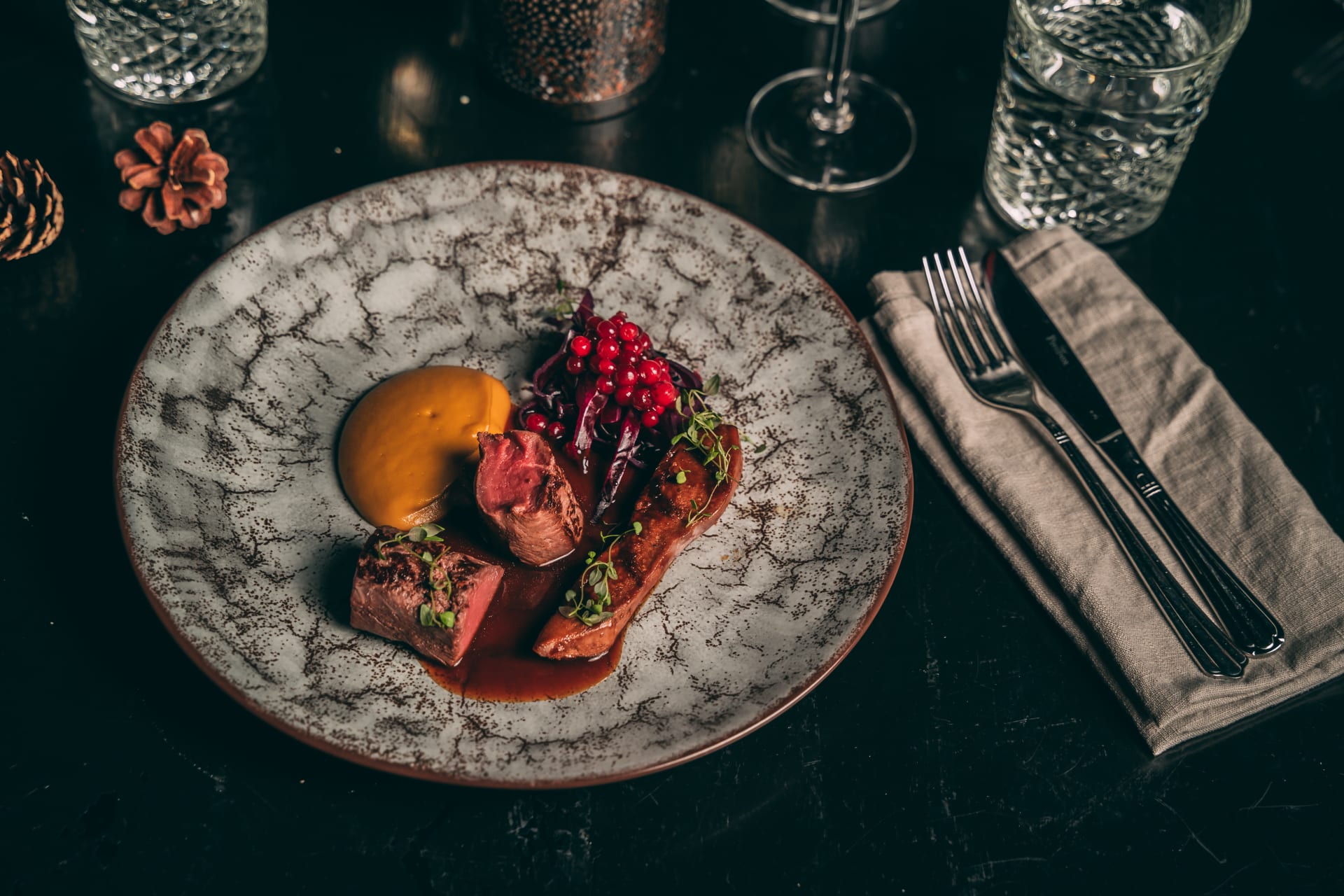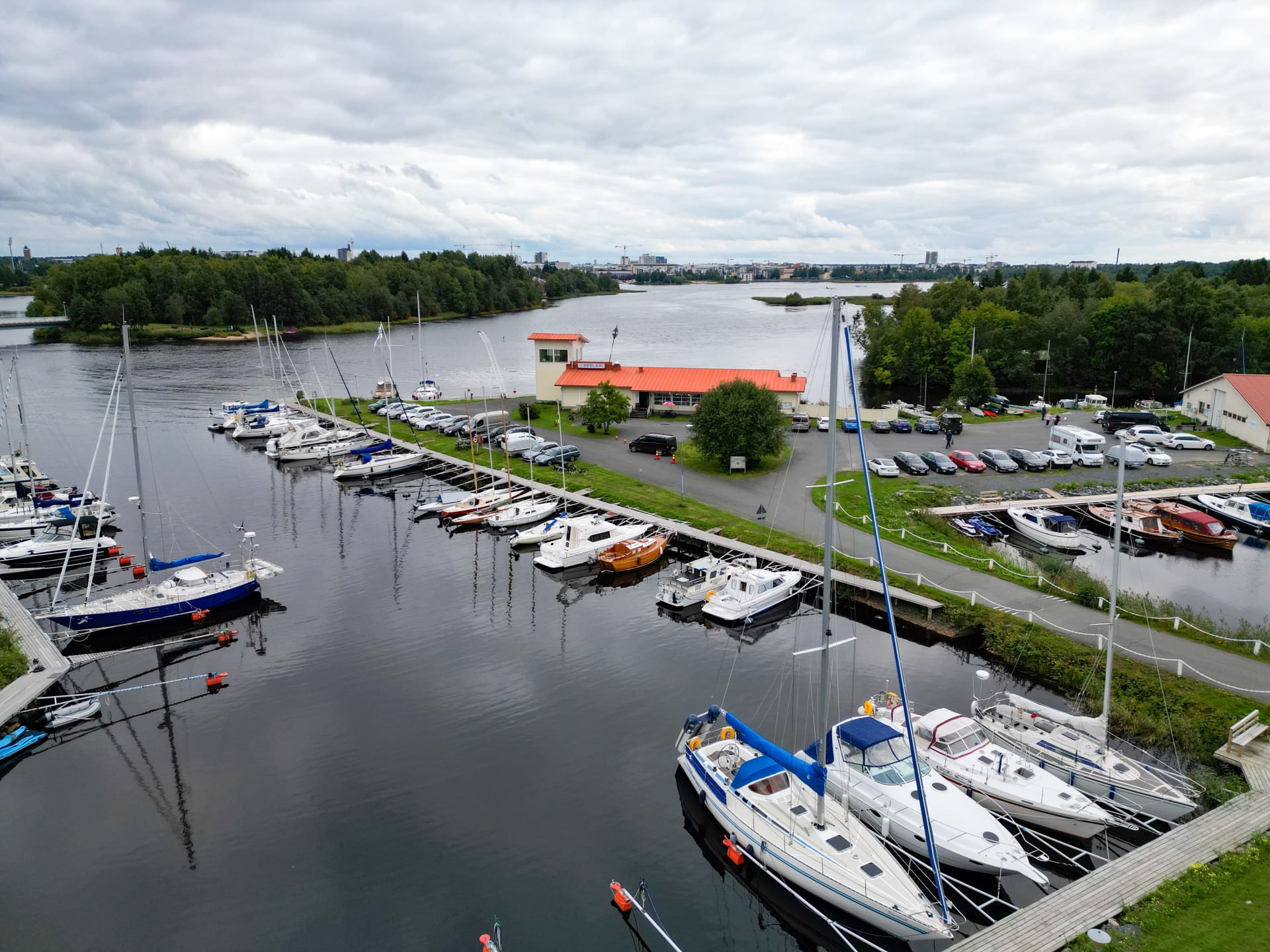 Go Arctic - Conference rooms - Seelari in Hietasaari
Oulu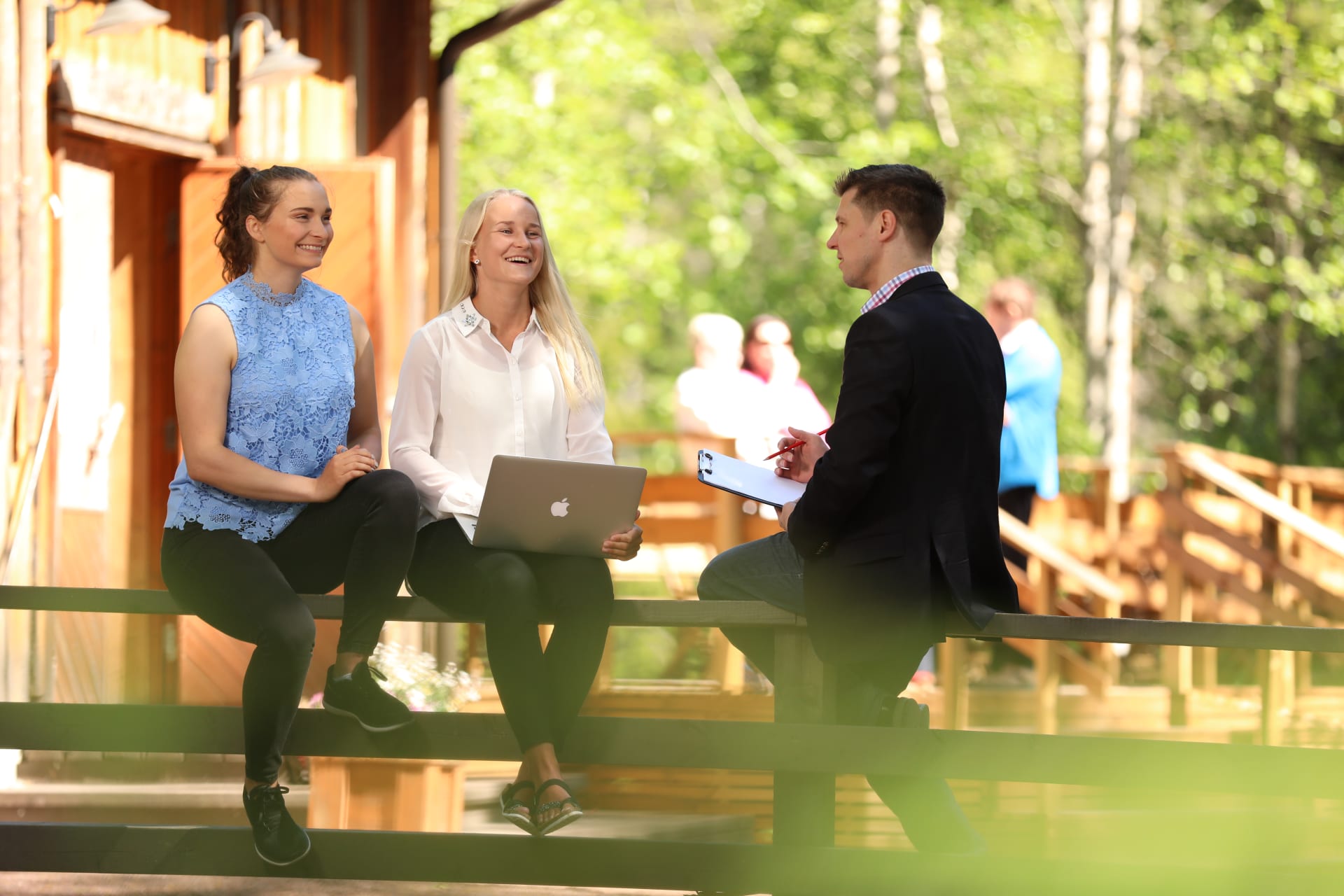 Tunnelmatupa in Koiteli - Conference services
Oulu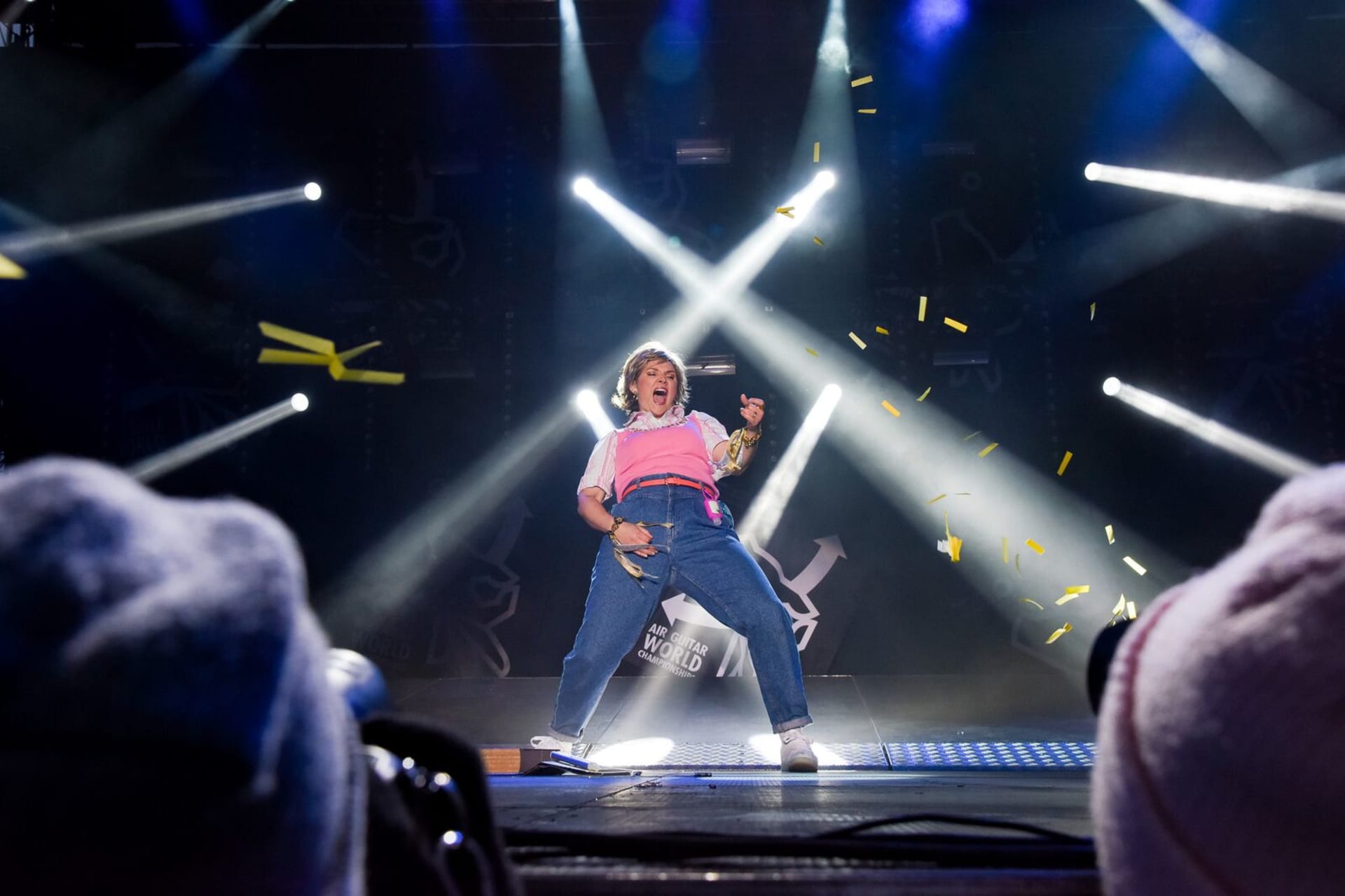 Go Arctic activities - Air guitar workshop or Air guitar show
Oulu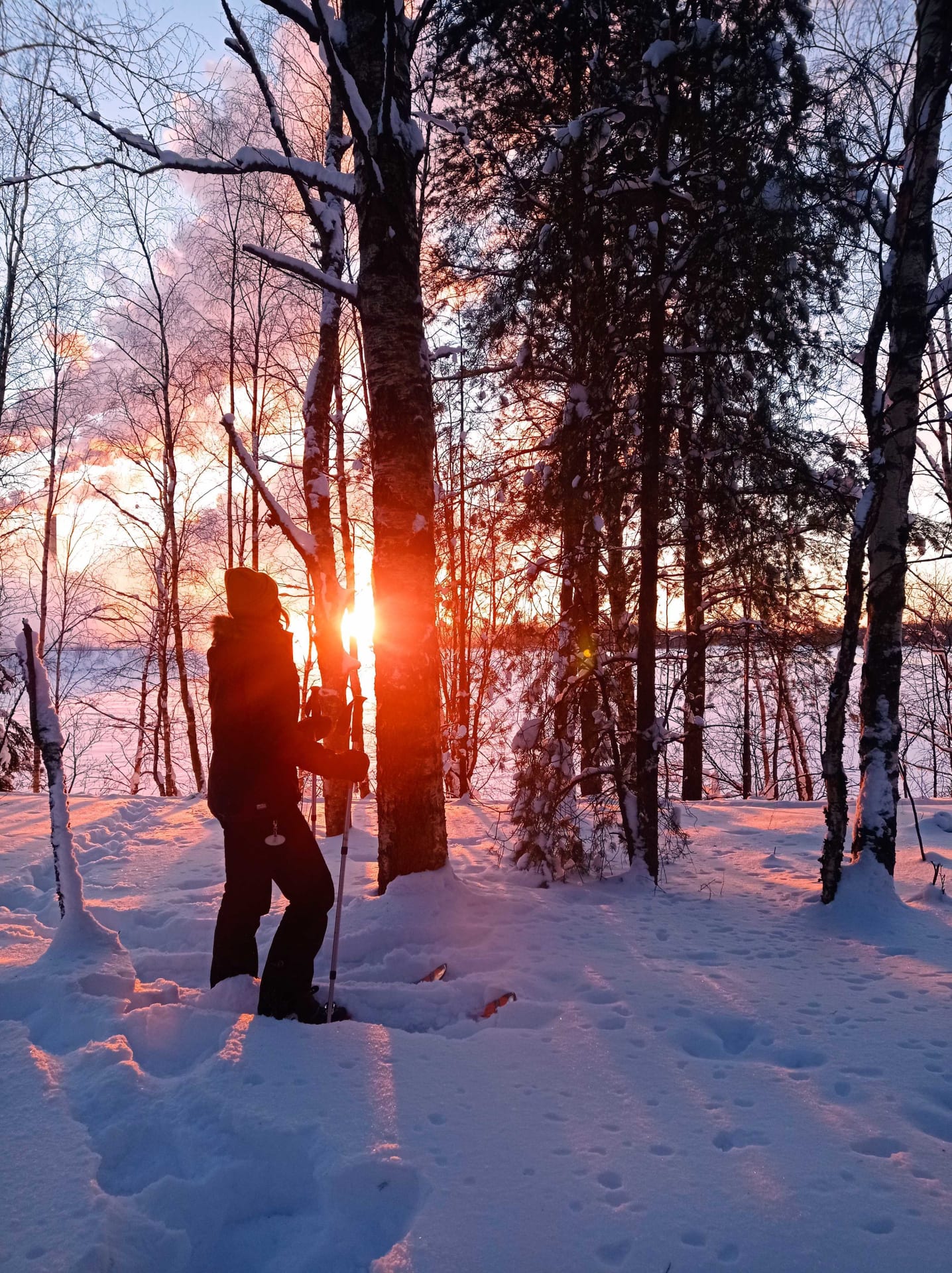 Go Arctic activities - Snowshoe / gliding snowshoe trip
Oulu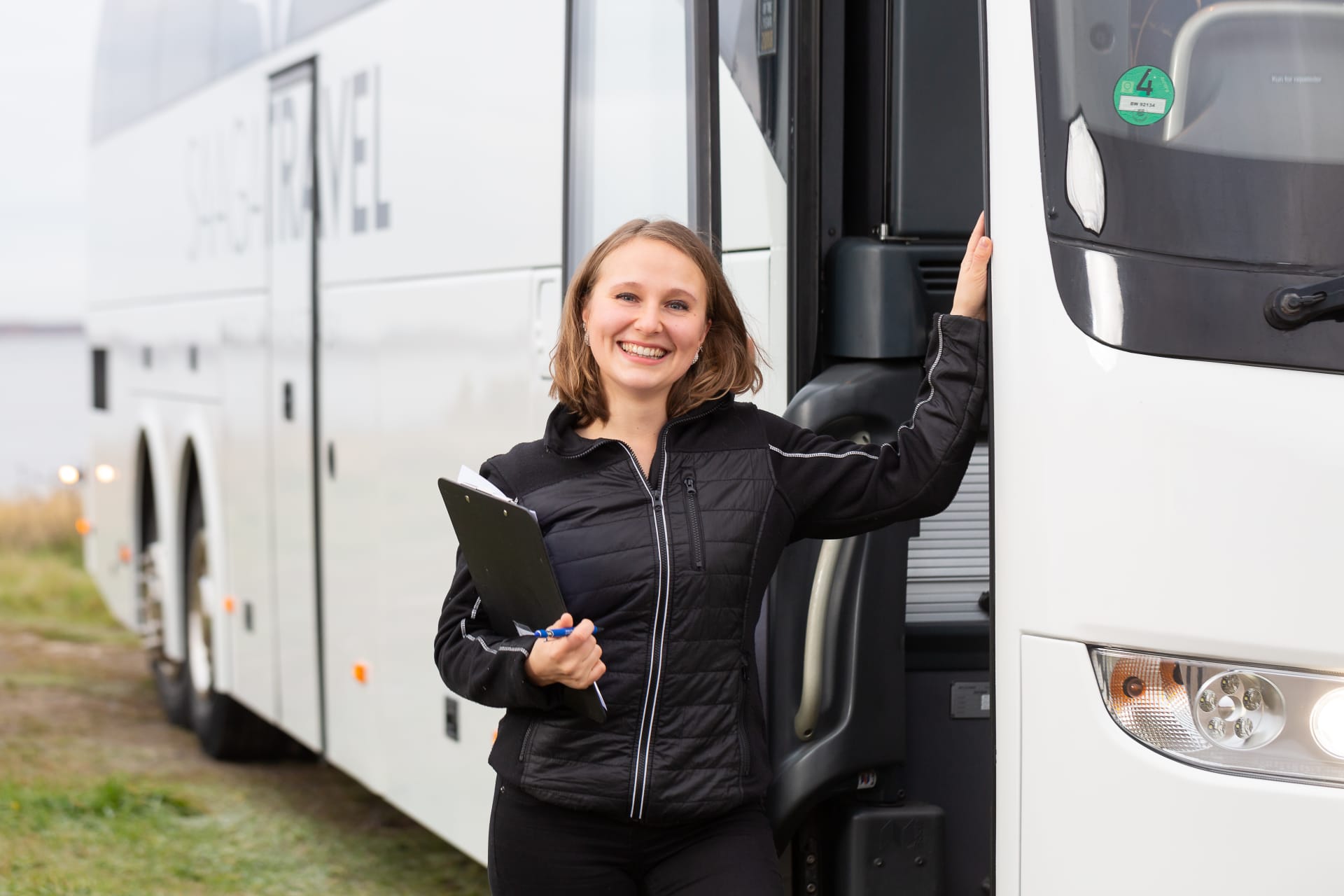 Go Arctic - Guided bus tours in Oulu and neighbouring municipalities
Oulu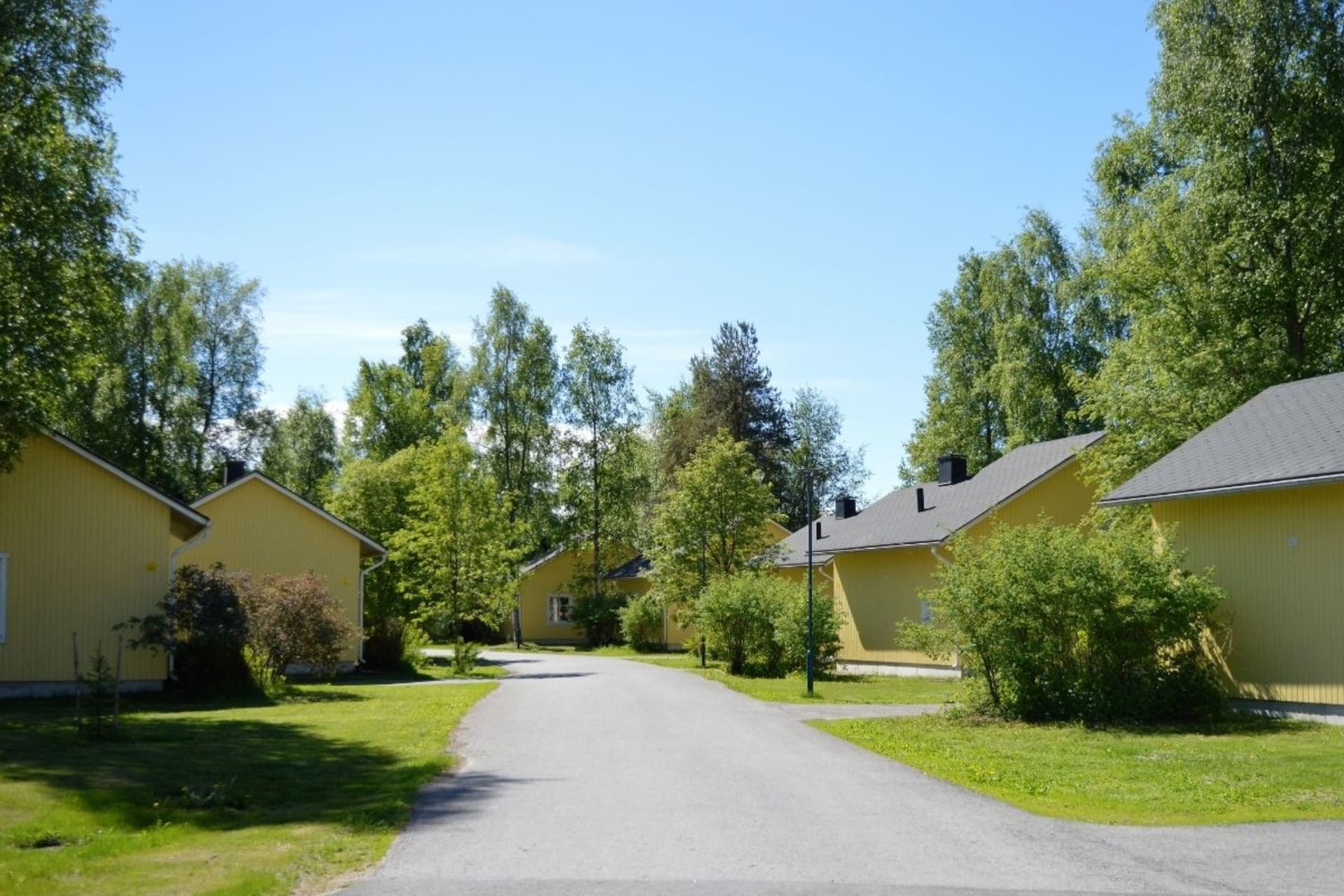 Traditional Holiday Cottages in Nallikari, Oulu
Oulu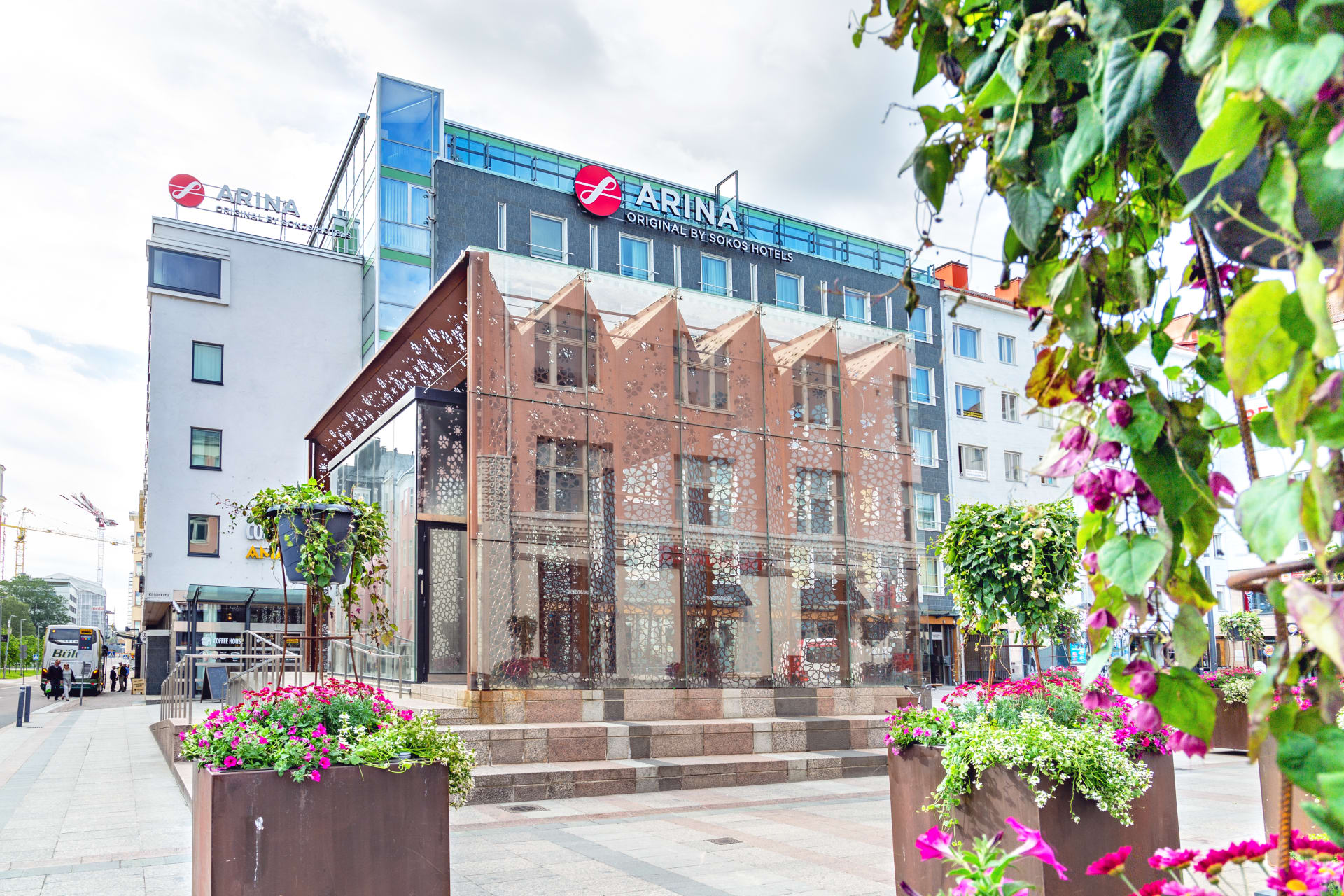 Original Sokos Hotel Arina, Oulu
Oulu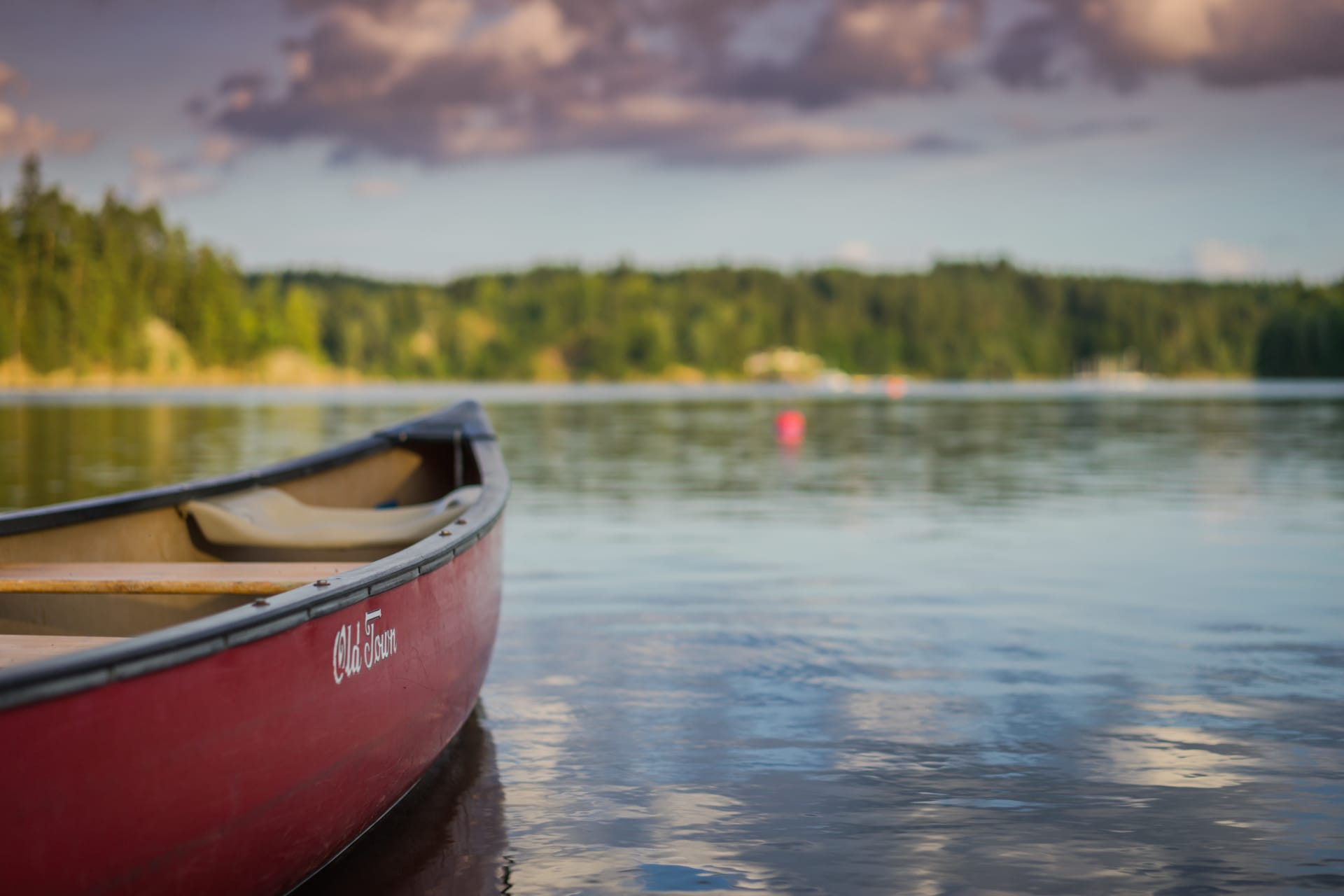 Go Arctic activities - Canoeing trip at river Oulujoki or Kiiminkijoki
Oulu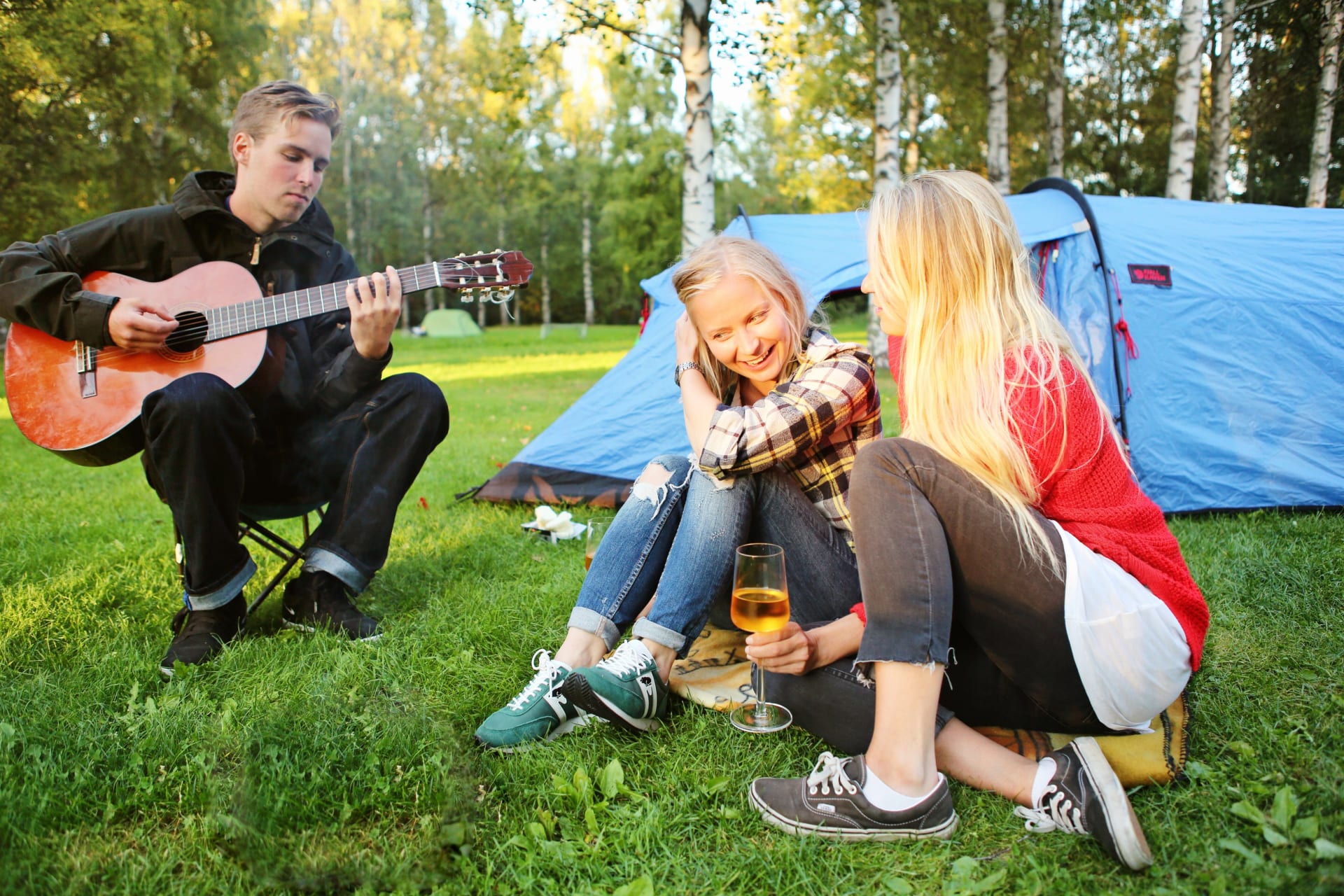 Tent site in Nallikari Holiday Village, Oulu
Oulu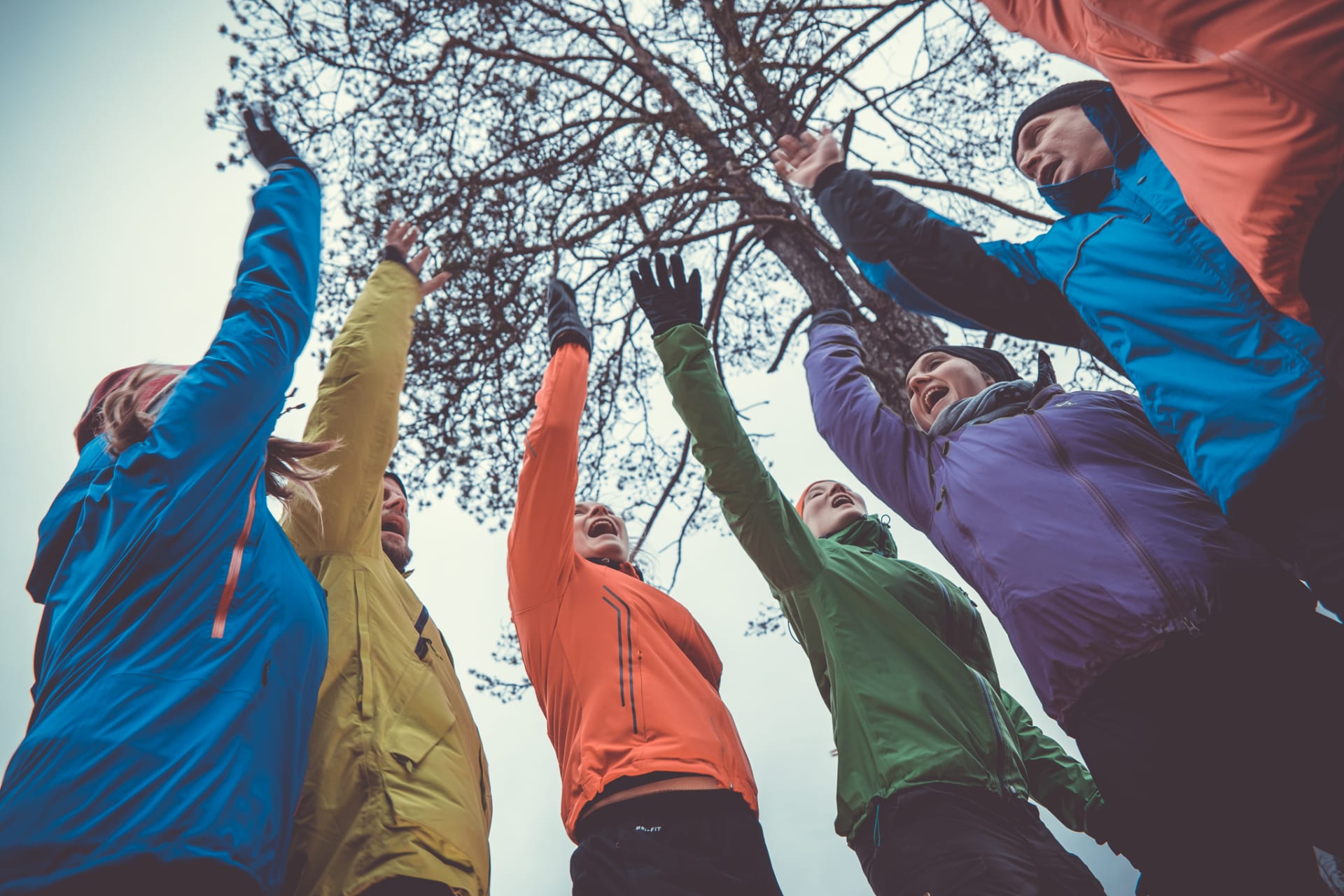 Go Arctic group activities - Traditional tar olympics
Oulu